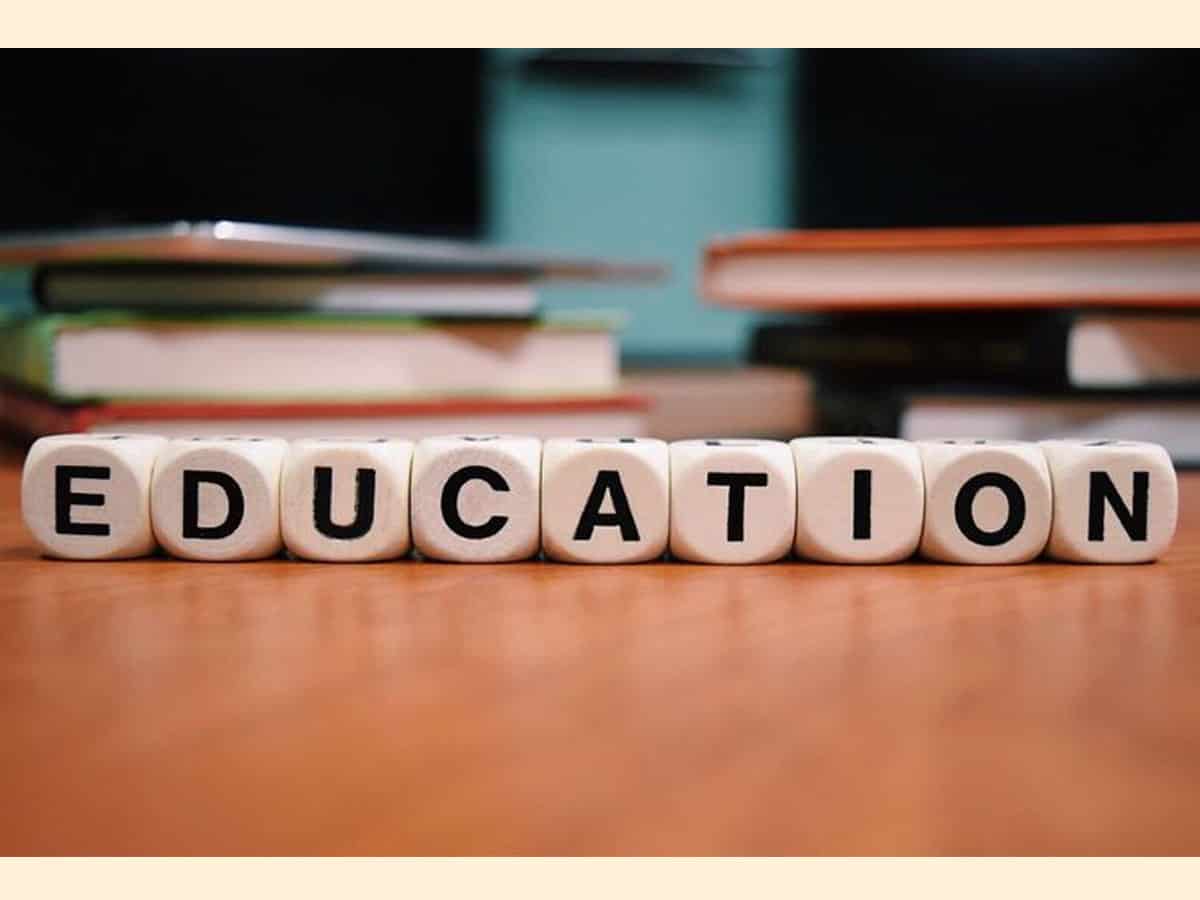 Hyderabad: As the end of the academic year approaches, students around the country look out for opportunities abroad for their future. A number of universities from the United states, United Kingdom, Singapore, Qatar, Ireland, Turkey, Japan, China, South Korea and Australia offer fully funded scholarships to students who want to pursue Bachelors, Masters and PhD.
The Oxford University offers the Clarendon Scholarship 2022 in the United Kingdom for Masters and PhD students. The last date of application for which is January 22, 2022. Singapore International Graduate Award 2022, offers a fully funded PhD, in Singapore. The last date of application is December 1, 2021.
Gates Cambridge University closes applications for its scholarships 2022 for MSc/MLitt, Masters, PhD, Diploma on January 6, 2022. The Qatar University offers scholarships for its Master's, PhD, PharmD, Diploma programs. The last date for application for the same is October 21, 2021. The Government of Irelands scholarships for 2022 offer Master, PhD, Post Doc programs with applications closing on October 14, 2021.
KoC University in Turkey, Peking University Yenching Academy scholarship in China, GIST International in South Korea, Asia Pacific University in Japan and Australian Government Research also offer various fully funded scholarship programs for different degree levels.

Subscribe us on