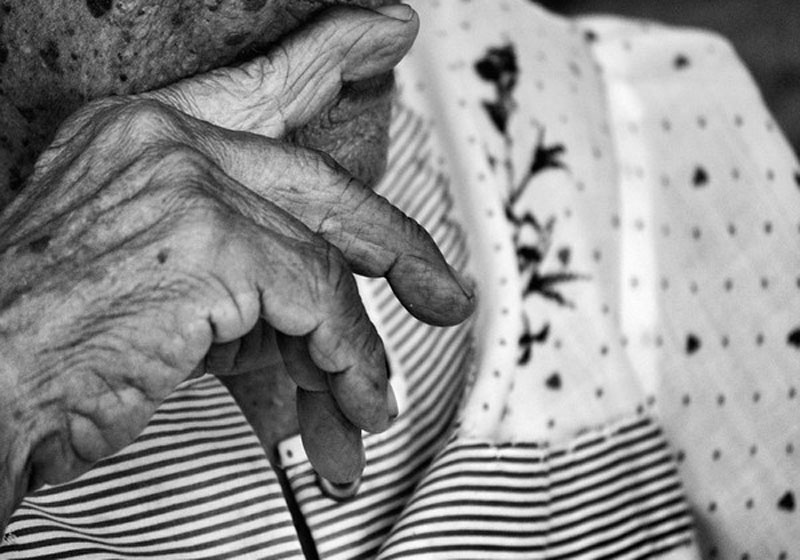 Washington: People do associate frailty with ageing but according to a new study, it is a medical condition and is not merely related to turning old.
The study published in the journal 'JAMA Network Open' took into account around 120,000 people from 28 countries, who were over the age of 60.
The study revealed that, in adults over 60s, chances of developing frailty were just 4.3 per cent. And the findings also added that women were more likely than men to develop frailty.
According to the researcher, frailty deals with three out of these five following conditions: low physical activity, weak grip strength, low energy, slow walking speed, non-deliberate weight loss.
Frailty is associated with a lower quality of life and a higher risk of death, hospitalisation, and institutionalisation. The condition tends to occur among older adults, but even young people can be frail if they have one or more disabling chronic diseases.
The study added that more than 20 per cent of the world's population is estimated to get aged over 60 years by 2050, and so the number of people diagnosed with frailty is projected to increase.
"Our results suggest that the risk of developing frailty in older people is high. This is a worldwide problem and highlights a major challenge facing countries with ageing populations," said Dr Ofori-Asenso, study's lead author.
However, this medical condition can be prevented if interventions such as muscle strength training and protein supplementation are adopted.
Thus, the study authors advocate for "regular screening to assess older people's vulnerability to developing frailty so that appropriate interventions can be implemented in a timely manner".
Subscribe us on