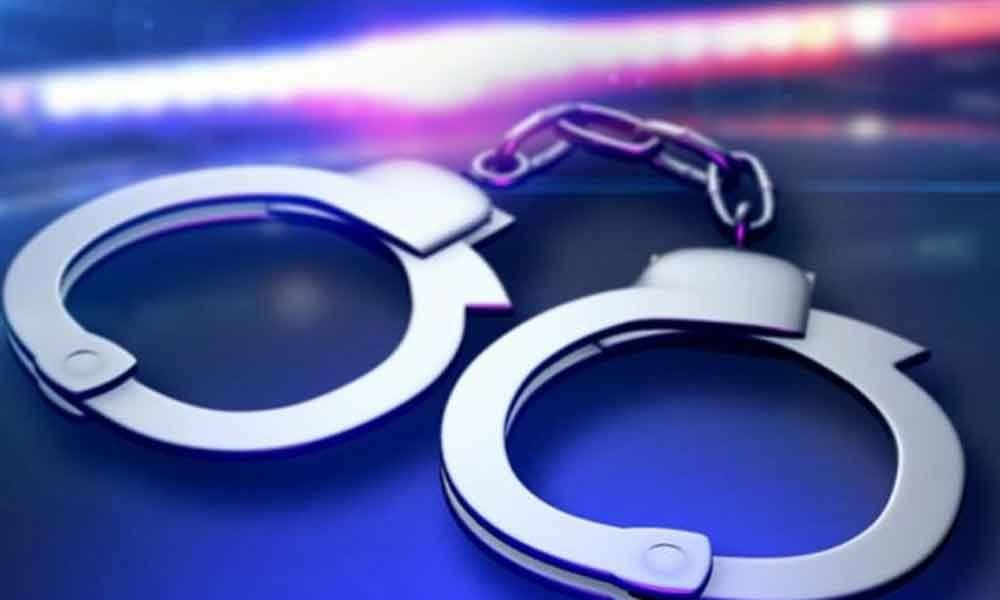 Hyderabad: The Special Operations Team (SOT) of LB Nagar arrested a man who
claimed to provide MBBS seats under 'management quota' and collected money from the students parents.
Police officials seized Rs 9.45 lakh and a car from his possession.
The arrested person was identified as 40-year-old Arige Venkataramaiah, who earlier worked as a BiPC lecturer at a private Intermediate college in Hyderabad.
Venkataramaiah later set up his own institution that offered NEET coaching for students and MBBS seats under 'management quota'.

Officials also arrested the institute's receptionist, Yaga Sravani (27).

According to the police, after his stint as lecturer, Venkataramaiah set up 'AVR Institutions' at LB Nagar. Apart from providing NEET coaching, he promised that all his students would get MBBS seats through NEET.
He also went on to promise that he would
arrange either B or C category seats in medical colleges of Andhra Pradesh and Telangana. He then collected the 'fee' for the entire first year and donations from the students' parents.
After taking the amount, when the parents
asked him regarding the admissions, he would give evasive answers.
Based on a complainant, from whom Venkataramaiah took Rs 17 lakh, officials arrested him from his residence in Shiva Ganga Colony in LB Nagar and recovered Rs 9.45 lakh and a car from his possession.

The complainant stated that Venkataramaiah also took as much as Rs 1.4 crore from other parents.
Subscribe us on