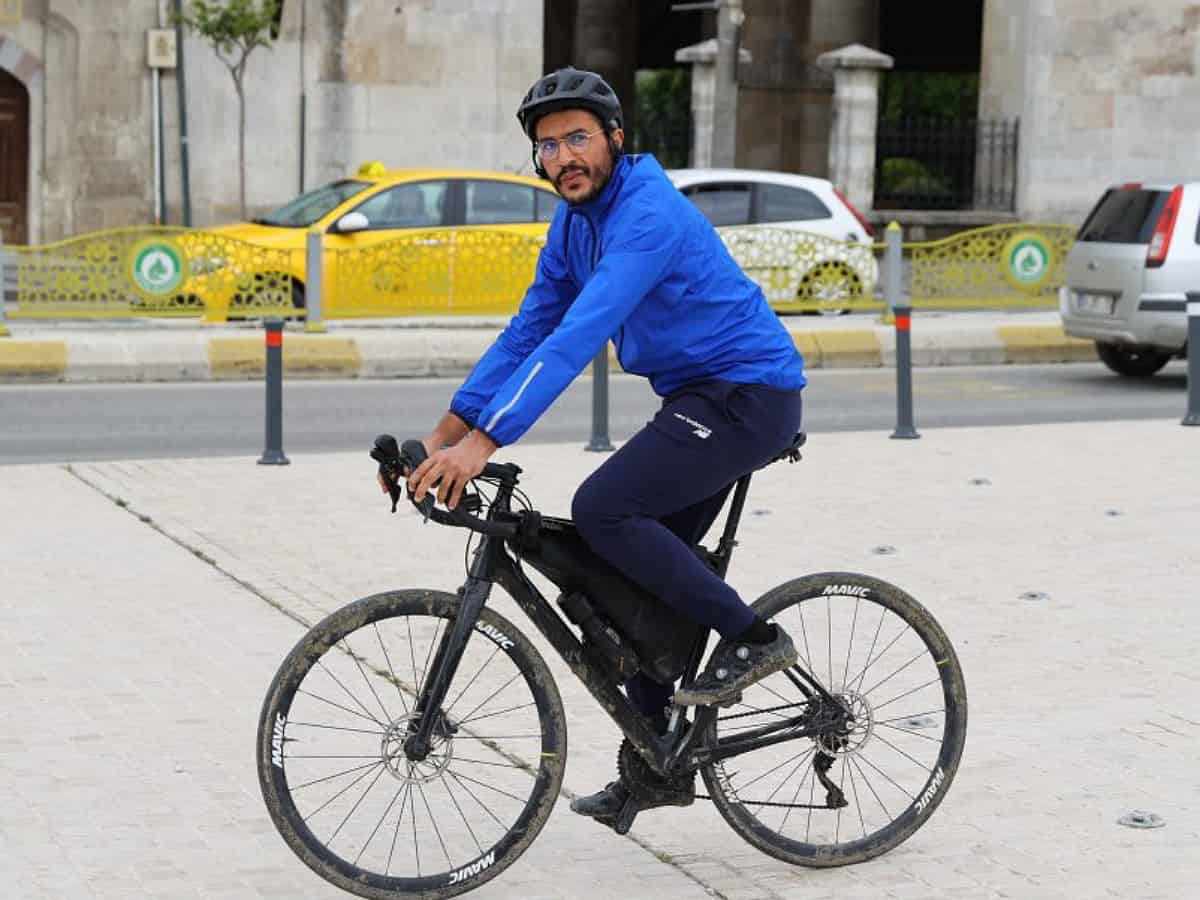 A Frenchman, arrived in Turkey on a bicycle, as part of his journey to perform the Haj pilgrimage in Makkah, Saudi Arabia.
41-year-old Nabil Al-Nasri, Frenchman of Moroccan origin, set off from France on April 22, passing through 11 countries, as of Tuesday.
Al-Nasri told Anadolu Agency (AA) that he wanted to revive the traditional pilgrimage experience that Muslims followed in the past and draw attention to global warming.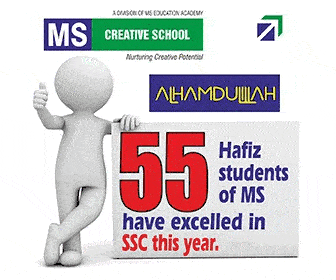 He has covered a distance of 2850 kilometres since April 22.
Watch the video below
The Kingdom received its first batch of Haj pilgrims who arrived in the country from Bangladesh, Malaysia, India and Afghanistan on Sunday.
What is Haj?
The Haj pilgrimage to Makkah is a mandatory religious duty that must be performed by those Muslims who are physically and financially able to perform it, at least once in a lifetime.
This year, Haj is expected to start on June 26 and will take place without COVID-19 restrictions, allowing a large number of pilgrims to participate.
Subscribe us on