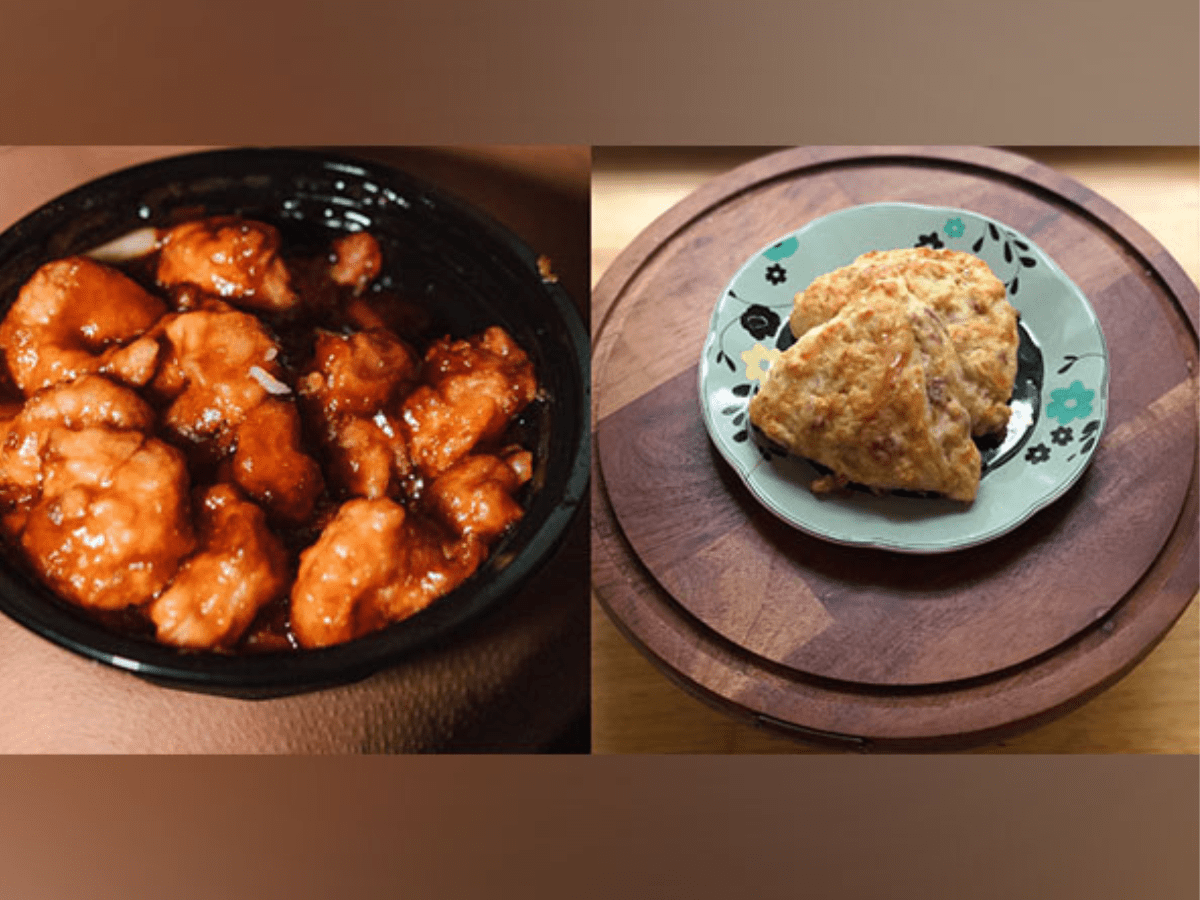 Honey is a delightful elixir not just because of its rich and sweet flavor, but also for the various nutritional values it contains which makes it a healthy item to consume, especially during winter. While savoring a couple of spoonfuls of raw honey is a great way to keep warm during this chilly season, this thick and warm sweetener can be used in a number of recipes that you can enjoy while the temperatures dip outside. Let's take a look at 5 such dishes which can be made with this 'winter superfood'.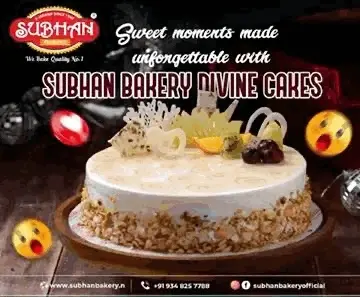 TERIYAKI CHICKEN
This East Asian-inspired dish glazed with soy sauce and honey has a complex flavour profile having notes of sweetness, sourness and a little kick of spice. It is a great dish for an appetizer at parties and wedding occasions and is often enjoyed with rice.
CORNBREAD MUFFINS
Cornbreads made with honey have a fluffier and cakier texture with a noticeable difference in flavour from regular sugar-based versions of this dessert. Honey cornbread muffins are a great snack to munch with tea on chilled winter evenings.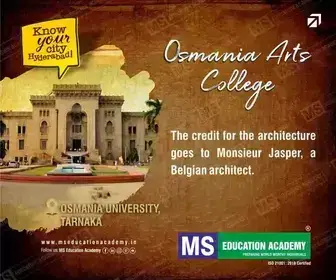 HONEY GARLIC CAULIFLOWER
Fried bite-sized cauliflower bites tossed in a sauce made with garlic and chillies make for an extremely delicious accompaniment to tea or coffee and are even good for school lunches. Glazing them with a little honey at the end balances out the spiciness to make for a snack that's pleasant to eat any time of day.
HONEY GINGER LEMON TEA
This warm and light tea is great for the colder months of the year, especially when one catches a cold or cough. Taking a few sips of this tea would bring instant relief to your nose and throat, while also being a refreshing beverage in its own right.
HONEY CREAM SCONES
These fluffy and creamy desserts have an interesting mix of flavours, ranging from the sweetness of honey to the tartness of lemon zest and a herbal kick from thyme. They are best served warm, making for a great sweet dish after a fulfilling dinner.