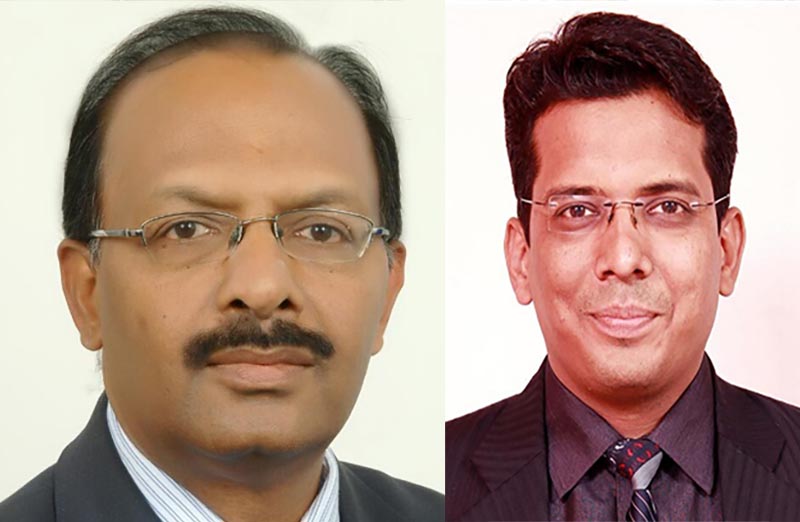 Hyderabad: The Federation of Telangana Chambers of Commerce and Industry (FTCCI), has unanimously elected two veteran Chartered Accountants, Mr. Naresh Gelli, and Mr. Ritesh Mittal, to its Board as Managing Committee Members, at the recently held Annual General Meeting.
They bring enormous cross-industry exposure to the table. Their presence adds immense value to the Industry body and enables it to effectively leverage their insights and knowledge to further strengthen FTCCI and help it to play a critical role in the growth of the industry here and reinvigorate the state's economy.  They will hold the honorary position for two years from 2019 to 2021. 
Both Mr. Naresh Gelli and Mr. Ritesh Mittal are actively associated with Institute of Chartered Accountants of India (ICAI) at Hyderabad branch and South Indian Regional Council (SIRC) of ICAI at Chennai. Mr. Naresh Gelli is currently holding the position of Regional Council member of SIRC of ICAI and was the past President of Hyderabad Management Association during 2010-2011.
Siasat News
Subscribe us on