Riyadh: The Kingdom of Saudi Arabia's civil aviation authority on Monday updated the travel guide outlining more COVID-19 precautionary measures, the Saudi press agency reported.
The travel guide issued by the General Authority of Civil Aviation (GACA) coincided with the resumption of international travel from May 17.
The guide includes the procedures previously applied in addition to new preventive measures, in conjunction with allowing citizens to travel abroad according to the special procedures for this stage.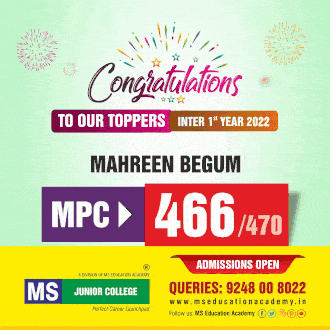 The new version highlighted the several recent measures for travelers, which included the following:
The requirement to apply on Tawakkalna application upon entering the airport.
Travel to the categories permitted to travel and in accordance with the requirements set by the competent authorities.
Entry to the airport is restricted to those who carry travel tickets, except for those accompanying people with disabilities.
It is necessary to ensure health requirements applied at the intended destination are followed with all precautionary measures.
The guide urged travelers to go to the airport well in advance of the flight time, and to make sure of the health condition before entering the airport lounges.
Travelers those whose body temperature exceeds 38 degrees Celsius will be prevented from entering the airport.
The guide encourages the use of electronic payment methods and the reduction of the use of banknotes.
Commitment to board planes according to seats allocated by airlines, and to apply physical distancing among fellow passengers.
According to the guide, all aircrews and passengers inside the plane are obligated to wear masks and gloves for the duration of the flight, to maintain social distancing as much as possible, while providing meals and other services.
Prayer areas in planes, if any, must be closed.
The updated guide touched on the measures taken when there is a suspected case of infection with the COVID-19 virus, including the allocation of some seats as a quarantine area to deal with potential emergencies during the flight, and the appointment of a crew member to deal with and reduce the patient and limit the movement as much as possible.
Upon arrival, the patient's luggage is delivered in accordance to the procedures followed, he or she should be transferred to the hospital.
Subscribe us on