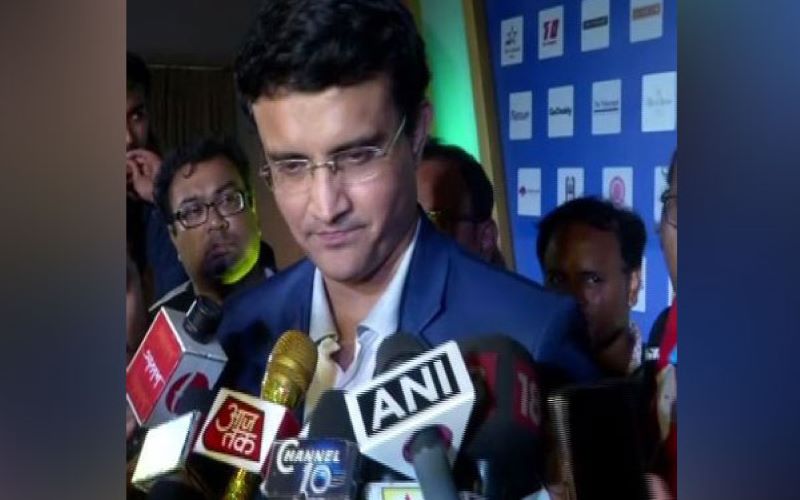 Kolkata: The other day, former cricket captain, Mr. Sourav Ganguly called on BJP President, Mr. Amit Shah at his residence. Immediately after this, Mr. Shah commissioned his 'trouble shooter', Hemant Biswa of Assam to go to Mumbai to make sure that all the contestants withdraw their nominations for the post of BCCI Chief.
In the war with 'Didi' against 'Dada', Amit Shah is satisfied with his strategy. Mr. Biswa contacted the contestants and saw to it that they withdraw their nominations.
Amit Shah's son, Jay Shah is the Secretary and Arun Dhumal who is the younger brother of Union Minister, Anurag Thakur became treasurer. In this manner, BJP captured all the posts of BCCI.
West Bengal will face Assembly Elections in 2021. It is speculated that Sourav Ganguly will be asked to play a key role at that time.
It is also reported that present Chief of West Bengal BJP unit, Mr. Mukul Roy had dissociated himself with Trinamool Congress in 2017. He also got many of his companions inducted into BJP but he does not have weight and charisma to give a tough fight to Mamata didi.
In addition to it, Mukul Roy is facing various financial charges. BJP cadre is of the opinion that Mr. Mukul Roy is not happy with proposed induction of Ganguly into State politics but he has no choice except to bow down before the verdict of the boss.
Subscribe us on