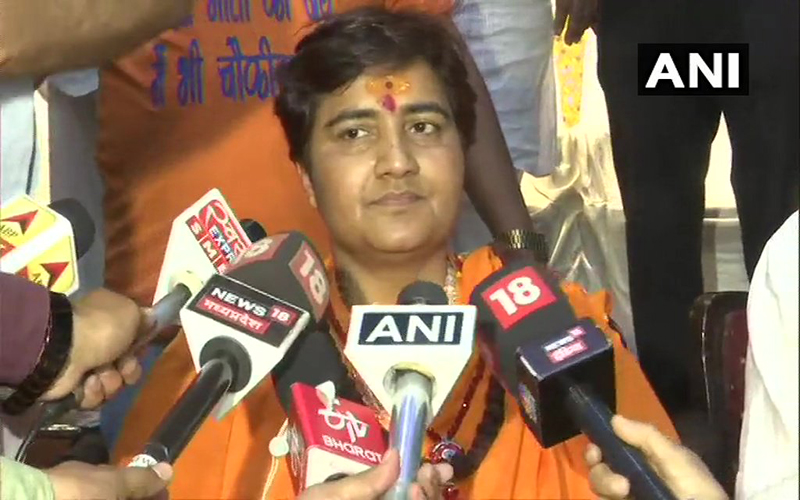 NEW DELHI: Noted Mumbai oncologists accused BJP's candidate from Bhopal Lok Sabha seat Sadhvi Pragya Singh Thakur of misguiding patients through her unverified assertions that a mixture of cow urine and other cow products cured her cancer.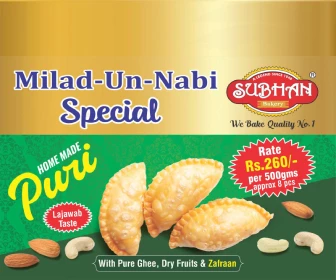 The 2008 Malegaon blast accused claimed that she was diagnosed with cancer in 2010 when she was in the custody of the Maharashtra Anti-Terrorism Squad (ATS).
"A mixture of cow products and gau mutr (cow urine) cured my cancer," said BJP candidate Sandhvi Pragya from Lok Sabha constituency in Bhopal. She was speaking to India Today as she was on the verge of filing her nomination from Madhya Pradesh. When questioned about the controversies surrounding cows in India, she said it was traumatic to see how cows are being treated in many places. "Godhan hai amrit (It is divine to own a cattle)," the 48-year-old right-wing activist told India Today TV.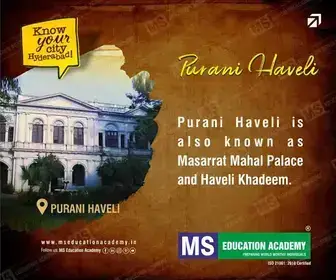 However, the doctors denied that she never even had cancer.
The then Dean of JJ, Dr TP Lahane, under whose watch she was examined, told Mumbai Mirror that there were "no signs" Pragya was suffering from a major ailment. "The CA 125 breast marker test to determine cancer was negative. Her MRI scan report was absolutely normal, and so was the ECG report," a senior doctor, at JJ hospital, told Mumbai Mirror.
Dr Rajendra Badwe from the Tata Memorial Centre director, himself one of the senior most breast onco-surgeons in the country dismissed the claims and said that there are no studies to support such claims.
"Only radiotherapy, chemotherapy and now immunotherapy are accepted worldwide as scientific treatments for breast cancer," Badwe said.
Earlier on April 18, Pragya sparked off a controversy saying that Mumbai ATS chief Hemant Karkare lost his life in the 26/11 attack because she had cursed him.
Thakur has also said that she is "proud" to accept that she was involved in the demolition of the Babri Masjid in Ayodhya. The Babri Masjid, built by Mughal emperor Babur in 1578 in Ayodhya, was on December 6, 1992, pulled down allegedly by a group of Hindu activists, claiming that the mosque was constructed after demolishing a Ram temple that stood there.
Thakur is among the seven accused facing trial in Malegaon blast case, wherein six people were killed and a dozen others were injured. A bomb placed on a motorcycle exploded in Maharashtra's Malegaon on September 29, 2008.
Sadhvi Pragya Thakur is pitted against former Chief Minister Digvijaya Singh, whom the Congress has fielded from Bhopal.
Uttar Pradesh, which has 80 Lok Sabha seats at stake, will go to polls during all seven phases of parliamentary polls, ending on May 19. Sixteen seats have already gone to polls during first two phases on April 11 and 18. The counting of votes will take place on May 23.
Subscribe us on