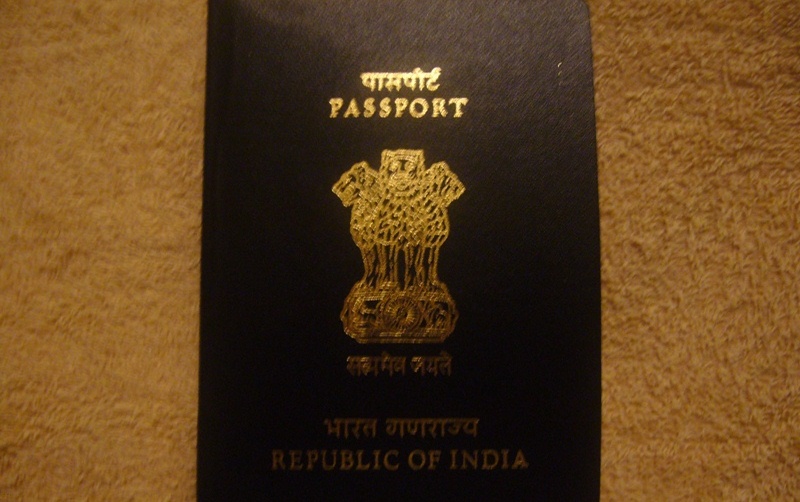 Dubai: In a video shared on Twitter, 'on arrival' visa process for Indians was explained by the General Directorate of Residency and Foreigners Affairs (GDRFA) in Dubai.
As per the information shared in the video, Indian Passport holders with United Kingdom (UK) and European Union visa can get an entry visa to Dubai upon payment of entry permission fee of 100 AED along with the service fee of 20 AED.
The maximum period of stay in UAE is 14 days. However, the visa can be renewed once upon payment of renewal fee of 250 AED along with a service fee of 20 AED.
It may be mentioned that the penalty for overstay is 100 AED per day and 200 AED departure permit.
Subscribe us on