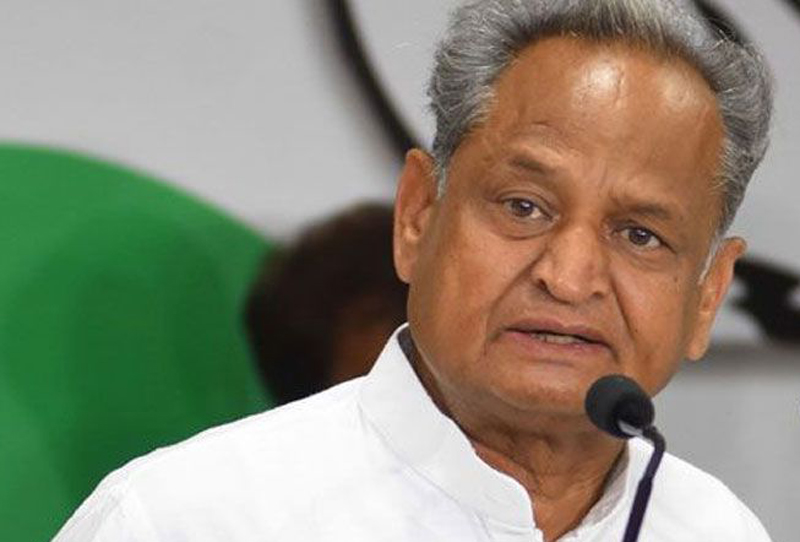 Jaipur: The Children's Day occasion was used by Chief Minister Ashok Gehlot to attack the BJP-led Centre, saying that those trying to erase Jawaharlal Nehru from history "will be erased with time".
Taking a pot-shot at the BJP, Gehlot said those who want to make "Congress Mukt Bharat" want to erase democracy from the country.
"There are a few people with weak minds who have failed to understand who Nehru was. He was a strong personality. Those trying to erase his personality will get erased with time. The contribution made by Nehru will always stay with us," said Gehlot.
Nehru was imprisoned multiple times and spent years in jail during the country's freedom struggle, he said, stressing that the country should be indebted to its first prime minister for laying the foundation of IITs and AIIMS.
"As Nehru ji was fond of children, we will set up Baal Sahitya Academy in Rajasthan to ensure that the coming generation knows more about him. They should read and evaluate his personality. The country's history should not be distorted," said Gehlot.
"The so-called Sangh-parivar knows that if Nehru is attacked, it will be an attack on Congress legacy. So, we have started a campaign from village level to expose such forces", the Chief Minister said.
Subscribe us on