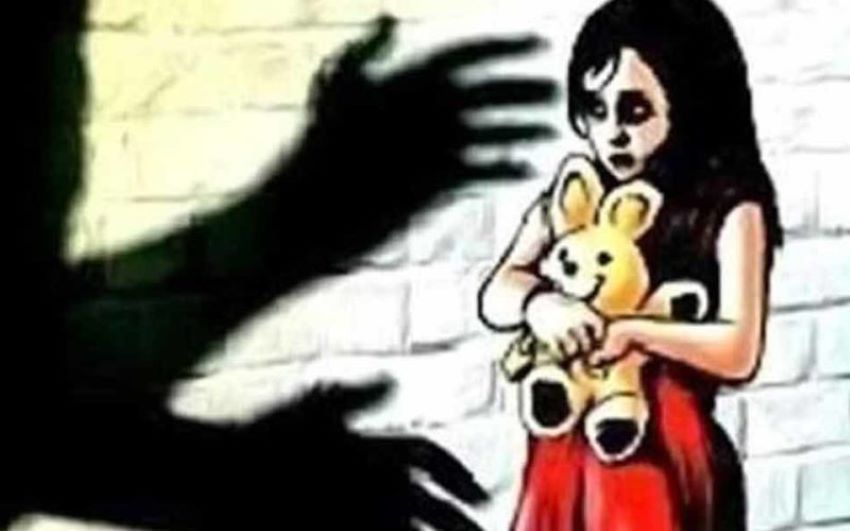 NewDelhi: Seven Indians are under arrest in connection with a case involving a paedophile in Germany.
Taking action against these seven Indians involved in circulating child sexual abuse videos on WhatsApp groups, the CBI registered a case against all the seven accused, TN reports.
The German police has arrested the suspected paedophile and further probing the case revealed the involvement of these seven accused.
The prime accused identified as Sasche Treppkae was sentenced to one-year imprisonment after the trial.
Interrogating the accused revealed that apart from being involved in the sexual abuse case, Trepkkae was also accused of running 29 WhatsApp groups with 438 group members which had paedophiles from several countries.
The German authorities via its embassy in India has forwarded the details of these seven suspected paedophiles who are Indians, in January 2019.
The CBI has registered the case after it conducted a preliminary enquiry.
(This is a developing story)
Subscribe us on