Hyderabad: GHMC Commissioner Dana Kishore on Monday inspected various development works in South Zone.
The Commissioner inspected the site proposed for Multi Level Parking Complex (MLPC) at Pension Payment Office, Motigalli and instructed to convene a meeting with Director of Treasuries & Accounts, Joint Director, District Forest Officer, Hyderabad, Additional Commissioner, (UBD), GHMC, CE(Projects), GHMC, SE(Projects), South Zone, GHMC. He has also instructed to make use of the piece of land tentatively for the parking of vehicles coming for Chowmohalla Palace.
Later, the Commissioner inspected the QQSUDA office premises. During the inspection the CE (Projects) and CP has appraised the Commissioner regarding handing over the land to the HMRL for taking up MLPC. It has been decided to put up the file for handing over the land and place before next Standing Committee for approval. A detailed comprehensive plan will be prepared showing the proposed open land and existing structures in QQSUDA premises in one plan. The proposals of the handing over of land will be demarcated by pegs and flags on the ground and inform to the Commissioner for inspection in next 2 days.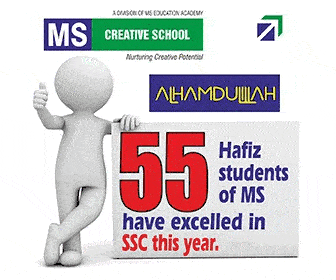 At Charminar Bus Stand, the Commissioner directed the GHMC staff to clear the debris on roads.
The Commissioner has also inspected the site of the proposed flyover over Bahadurpura Junction which will be constructed at an estimated cost of Rs. 69 crore. Acquisition of 39 properties will be required to construct 690 Metres long flyover. The Commissioner has instructed to put up an order for demolition of government structures affected under widening immediately in the light of the earlier Orders of Chief Secretary to Govt., TS.
Dana Kishore also inspected the site for construction of 4.90 KM long flyover from Zoo Park to Aramghar. The flyover will be constructed at an estimated cost of Rs. 626 crore. The Commissioner has instructed to issue LoA immediately and plan for laying foundation stone in the coming fortnight.
He also inspected the site for the proposed Chandrayangutta Extension Flyover at a cost of Rs.37-00 Crore and instructed to issue LoA.
The Commissioner later inspected the site at Owaisi Junction where the work for laying piers was in progress at a cost of Rs. 69 crore.
[source_without_link]INN[/source_without_link]
Subscribe us on