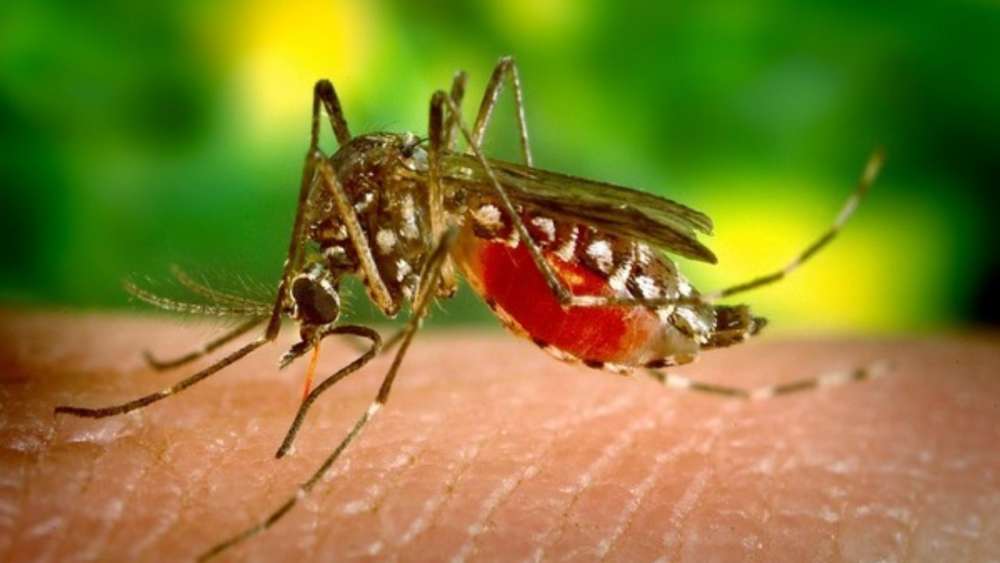 Hyderabad: With dengue, vector-borne diseases on the rise in the city, to fight back the menace, German-made three mosquito surveillance devices have been imported from US-based company.
These devices will be set up in high-risk areas on pilot basis said GHMC commissioner DS Lokesh Kumar, TOI reports.
These devices are being set up since regular measures like fogging and anti-larval operations failed to provide the desired results.
The devices will identify and classify whether mosquitoes, which cause dengue, zika, encephalitis (brain fever), chikungunya, malaria and filariasis, are present in the locality.
"Based on the results, an action plan will be rolled out to fight the vector-borne diseases," said Kumar.
"The device can attract mosquitoes from 500 meters radius. It will be installed in three high risk areas and based on the results, the civic body is planning to extend it to other areas also," said GHMC chief entomologist Ram Babu.
"With the help of the data collected, an action plan will be rolled out," said Kumar.
Advising people, GHMC chief said: "Just throwing the water will not serve the purpose as the larva does not die and might become active when it again gets in contact of water," added Kumar.
Subscribe us on