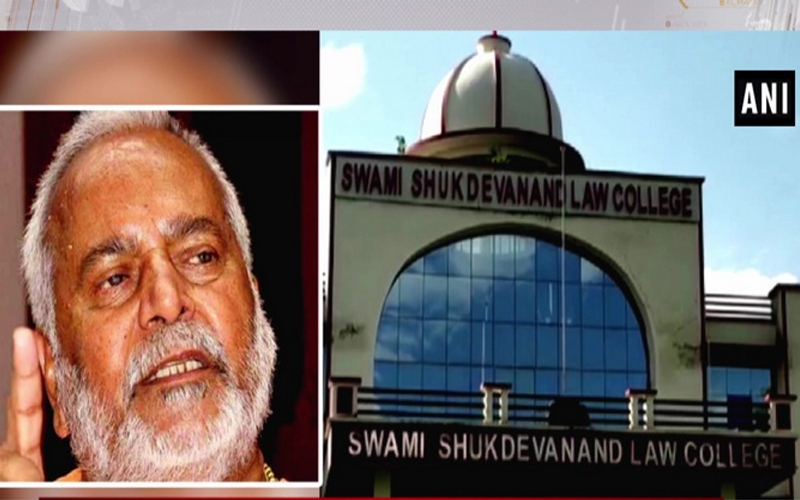 A girl student of SS Law College lodged a complaint against sexual assault committed by former minister Swamy Chimnayanand.
Video on Social Media:
She posted a video on social media and claimed that the management of Swamy is disturbing her peace of mind. This college is managed by the Ashram of Swamy Chimnayanand.
Parent's Complained:
Last week, the girl had posted a video on the social media alleging that Swami Chinmayanand, who is the director of her college, is threatening to eliminate her and her family as she has evidence that could land him in trouble. The parents of the girl complained that she is missing for the past two days.
Swamy's claim:
On the other hand, Swamy alleged that a conspiracy has been hatched against him to collect Rs. 5 crore from him.
He made the video viral, in which a threat was given that if the money is not paid, the video of Swamy would be made viral.
Subscribe us on