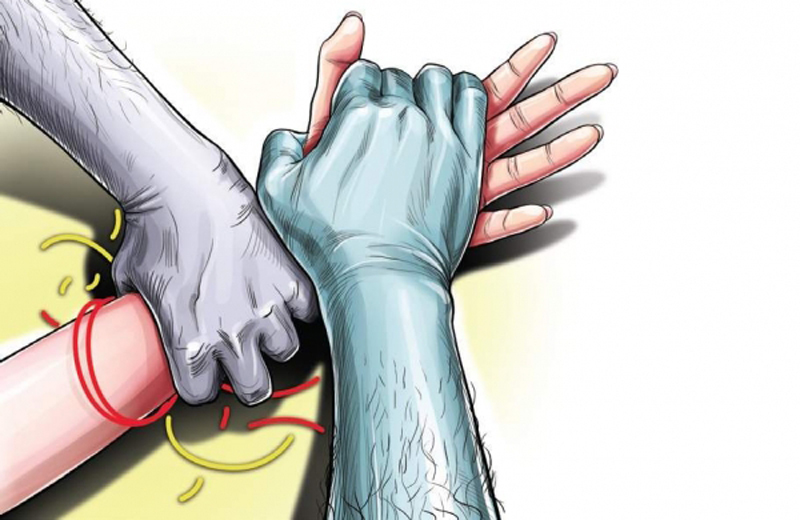 In a tragic incident which occurred in Mahboob Nagar District, a minor girl was brutally murdered after raping her.
According to the report of the police, a 14-year-old girl student studying in Xth standard in Kendriya Vidyalaya Developed friendship through Facebook with Y.Naveen Reddy (28) resident of Ibrahimpatnam.
The girl was found mysteriously missing from her house on 27th August. Her father lodged a complaint at Jadcherla Police Station that her daughter is missing.
Later, the dead body of the girl was found in Jadcherla Town. Police also reported that Naveen Reddy had called the girl on 27th August under the pretext of talking to her.
Later, he took her to a lonely place at Shankariahpally Tanda near Jadhcherla and raped her. When the girl started shouting, the man beat her severely. The girl was seriously injured. The man dumped a heavy stone on her head and killed her.
Police arrested Naveen Reddy. He confessed the crime.
Subscribe us on