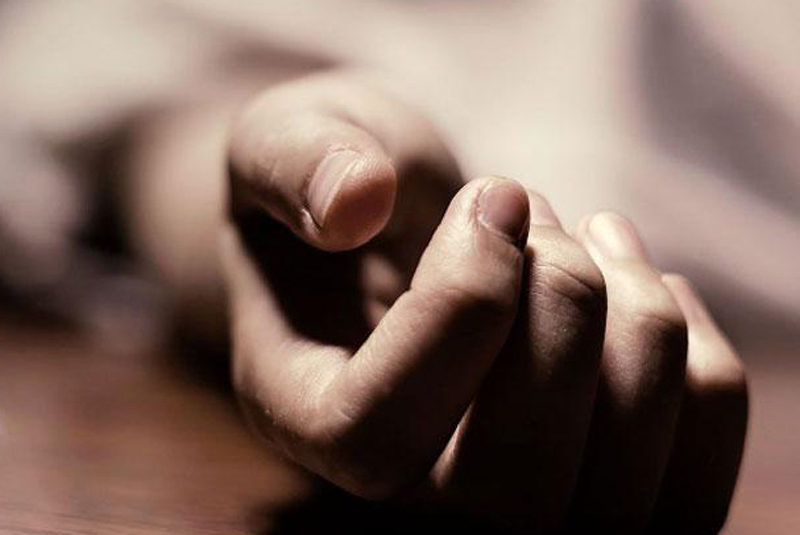 Bareilly: In a shocking incident, a girl poisoned her family in order to elope with her beau. This incident took place in the area which falls under the jurisdiction of Mainather Police Station, Moradabad District, UP.
According to the report published in Times of India, the girl who is a minor had alleged mixed toxic substance in the food. The food was consumed by all the family members of the girl.
After all the family members fell unconscious, the girl eloped with her beau.
It may be mentioned that earlier, her beau was in jail for reportedly raping the girl. He was out on bail.
In December 2018, the family of the girl had lodged a rape complaint against the youth.
After the girl eloped along with the youth, on the basis complaint lodged by the girl's father, police registered an FIR under relevant sections of IPC.
Subscribe us on