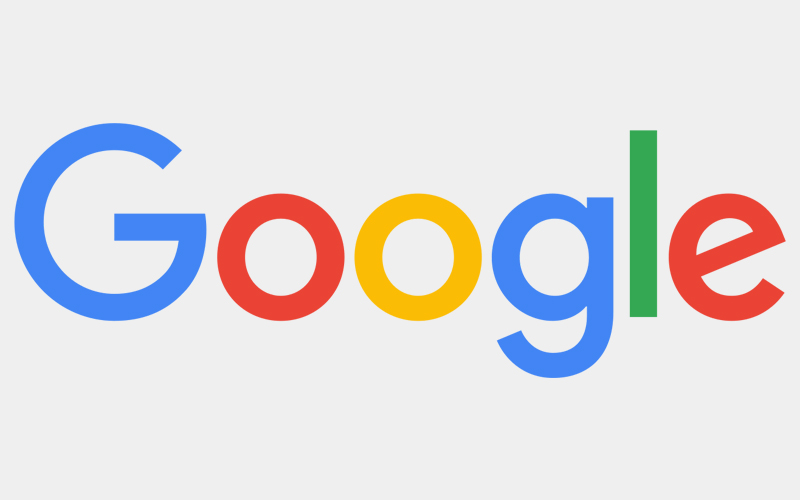 San Francisco: Google's cybersecurity project named "Chronicle" is imploding in trouble and some employees feel its management "abandoned and betrayed" the original vision, media reports said.
Chronicle's CEO and Chief Security Officer have already left and the Chief Technology Officer is leaving later this month while other key officials are eyeing an exit, according to the Motherboard.
In June this year, Chronicle lost its status as an independent entity when it formally joined Google to become part of its Cloud security offerings.
One of the reasons why it was folded back into Google is the fact that staff compensation became a sore point, because Google reportedly didn't adjust Chronicle staffers' salaries and stock packages, which were lower than those for other Google employees.
Originally announced as an independent start up in early 2018 by Google's parent company Alphabet, Chronicle was was supposed to "revolutionise" cybersecurity.
It was supposed to be an independent start up with its own contracts and policies — at least, that's what CEO Stephen Gillett wrote when the business was launched.
Employees have left because of a combination of Chronicle losing its original vision, a distant CEO, a lack of clarity about Chronicle's future, and disappointment that the start-up has been swallowed into Google, according to interviews with five current and former employees, the Motherboard report added.
Subscribe us on