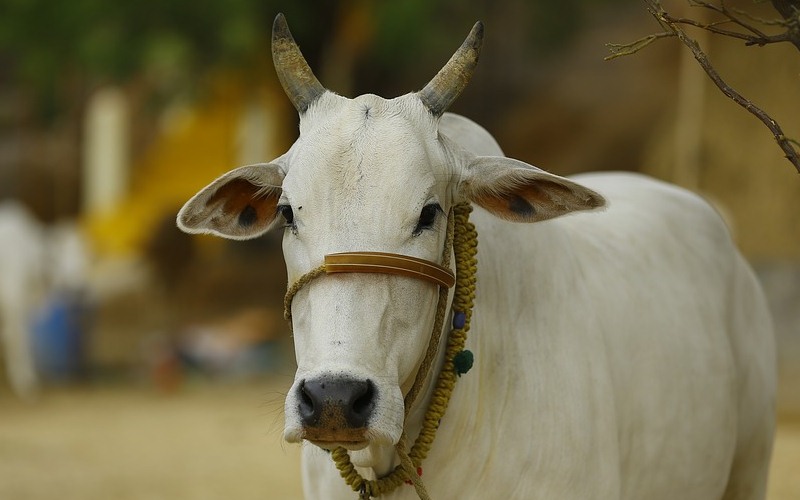 In order to promote startup companies, the central government is working on commercialization of cow by-products such as dung and urine etc. 
The startups can get up to 60 per cent of the initial investment as government funding required to start their business. The chairman of the  Rashtriya Kamdhenu Aayog, constituted a few months ago, has given this information.
According to The Times of India, Vallabh Kathiria, chairman of the cow board, said, "We will encourage youths to go for cow-based entrepreneurship and earn not only from products like milk and ghee, but also by-products like urine and dung that can be used for medicinal and agricultural purposes."
Cow-Based Business Models
Kathiria has been meeting with academics experts and students of the Entrepreneurship Development Institute of India in Gandhinagar to strategize to entice youngsters to join the "cow-based business models". 
Kathiria said that commercialization of cow dung and urine would reduce the tendency of people to give up cows that stopped milking. 
"We will also encourage research on the medicinal value of cow by-products. The board will provide a platform to scholars and researchers to project their research on these by-products," he added.
At the same time, training programs and skill development camps will also be set up for the people running the gaushalas.
Subscribe us on