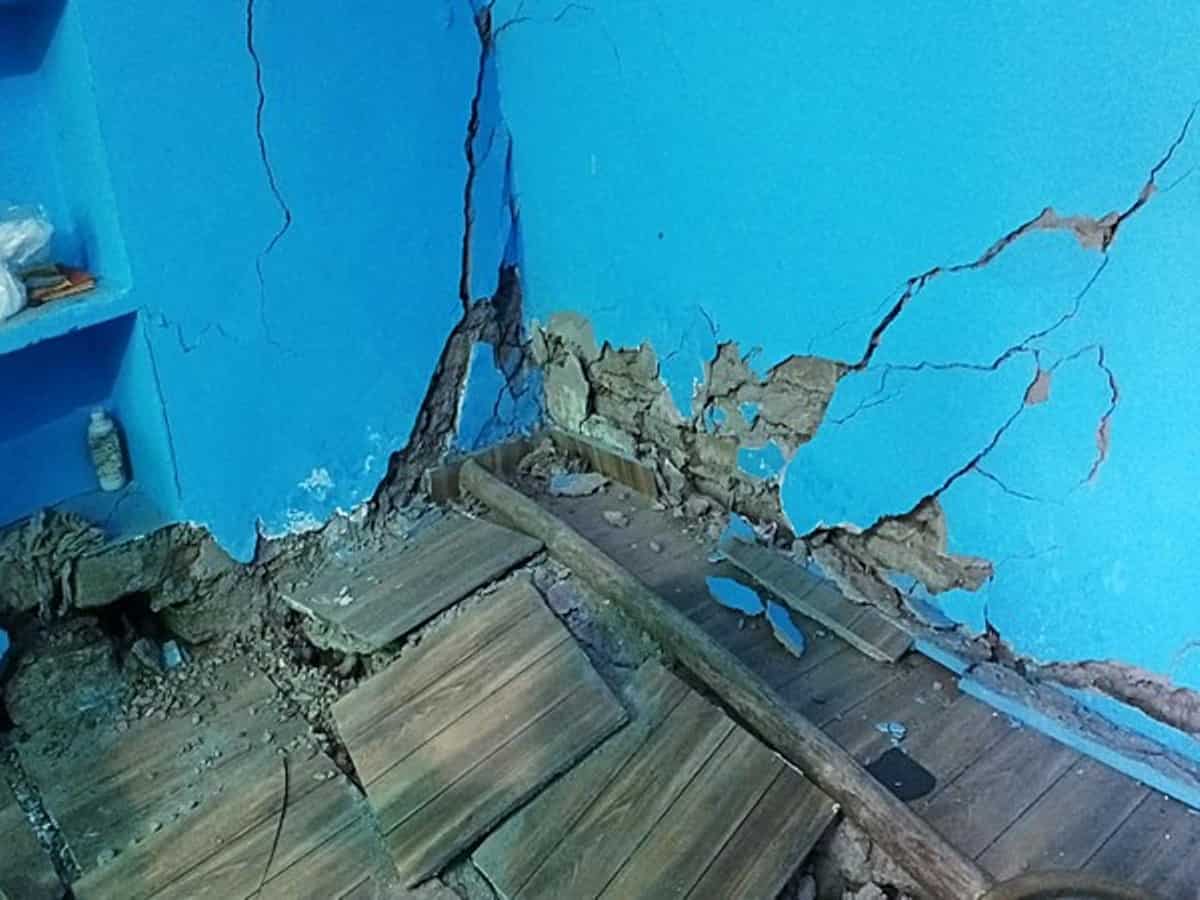 Joshimath: The government has been considering the making of a new Joshimath, along the lines of Tehri, which is being opposed by the locals who insist on staying in the holy city.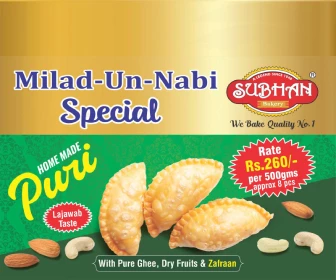 The government has selected three places to shift the people, including the land of the horticulture department near JP Colony, the ground near Pipalkoti and near Gauchar.
In a meeting between the administration and the residents, it was announced that a compensation of Rs 1.5 lakh would be provided to the affected families, which was refused by the locals.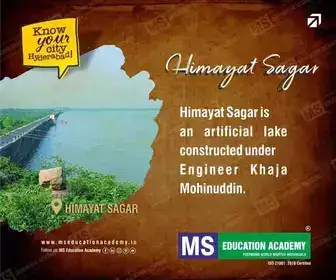 The survey of the affected buildings is being conducted and the district administration has been temporarily moving people to safer places.
An amount of Rs 1.5 lakh is being provided as interim assistance to the affected families, where Rs 50,000 will be given in advance for house shifting and Rs 1 lakh for disaster relief, which will be adjusted later.
The main opposition Congress has been criticising the state government on the matter.
Former Chief Minister Harish Rawat registered his protest by observing a day-long fast on Wednesday.
Rawat staged a demonstration along with his supporters at Gandhi Park, and termed the policy of demolition without any rehabilitation, as unjust.
He demanded a one-time settlement for the buildings that are to be demolished.
Subscribe us on