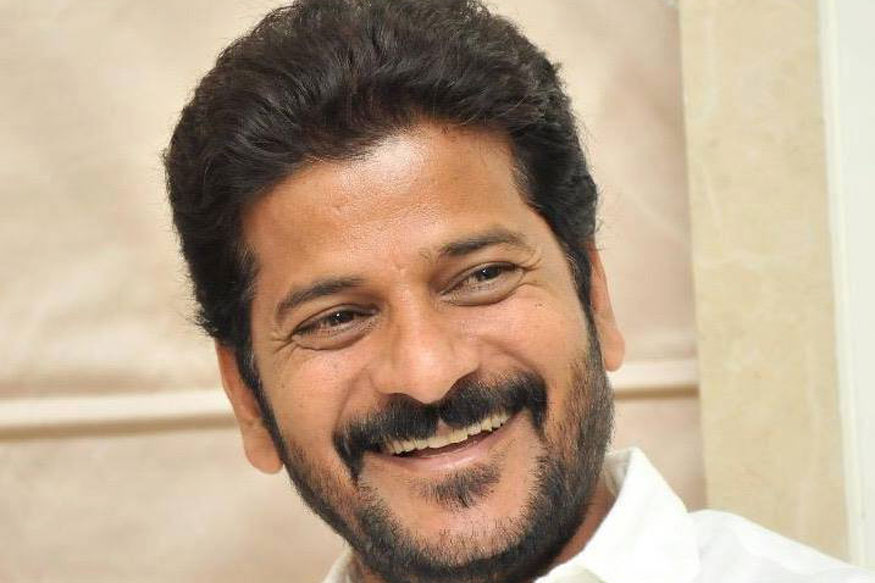 Hyderabad: Congress MP A. Revanth Reddy on Saturday alleged that the rulers of the State were throwing the power generation companies into a state of crisis.

Reiterating that senior IAS officers used to serve as CMDs of power generation and distribution companies, Revanth alleged that retired IAS officers were being appointed to commit the irregularities in the execution of various agreements. He said people like Prabhakar Rao, Raghumarao and Gopala Rao were appointed as CMDs of different power generation and distribution companies, he alleged that the trio was given importance which they don't deserve. 

Addressing media persons here today, Revanth Reddy said the Discoms borrowed Rs 74,000 crore loans from 2014. He described the statement of TSGENCO CMD Prabhakar Rao that they only brought only Rs 35 crore loan was a total lie. He demanded that Prabhakar Rao should supply cheap power to the people if he was efficient. 

He asked Prabhakar Rao whether it was not a fact that the Railway authorities had rejected the decision of the State government to sell power for Rs 7.10 per unit. He also asked the government as to why the productivity of the government companies had come down to 69 percent from 80 percent.  
NSS

Subscribe us on