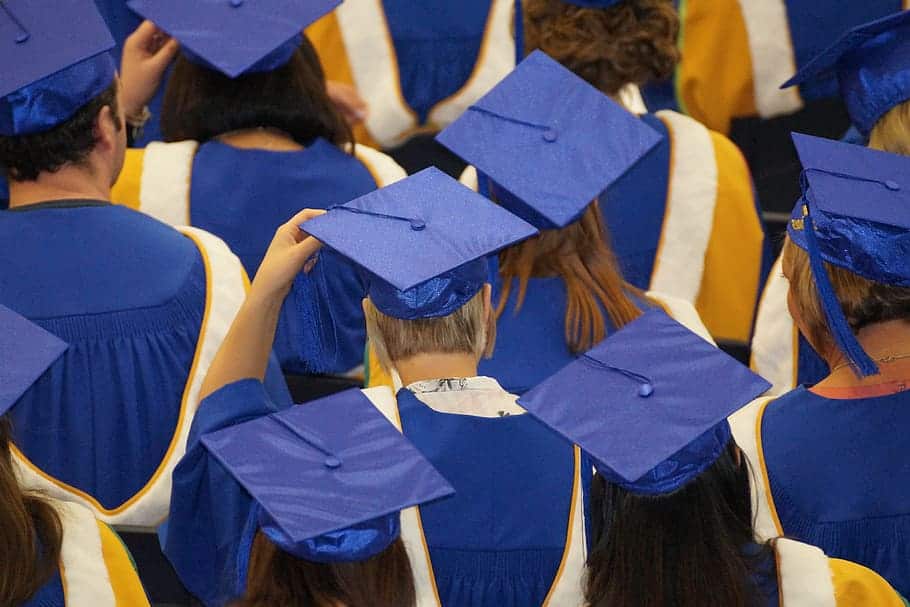 Hyderabad: Admissions into degree colleges and graduate courses have been stalled in Telangana.
Colleges need to get permission from the universities they are affiliated to for beginning admission process.
Following passing of intermediate 2nds year students by the government, parents and guardians of the students had begun seeking details of the admissions, but the college authorities were not in a position to answer them because they didn't get permission from their respective universities.
University administration has to say that Ministry of Human Resource Development has not yet issued orders in this connection. Until the universities do not get a nod from HRD ministry, permission for admissions could not be granted.
Colleges administrations have asked the students and parents not to worry because admission process in degree colleges is done through counselling and there is no fear of not to getting the admission. Whenever HRD ministry will take a final call in this connection, all the universities will grant permission to their affiliated colleges to begin admission process.
Subscribe us on