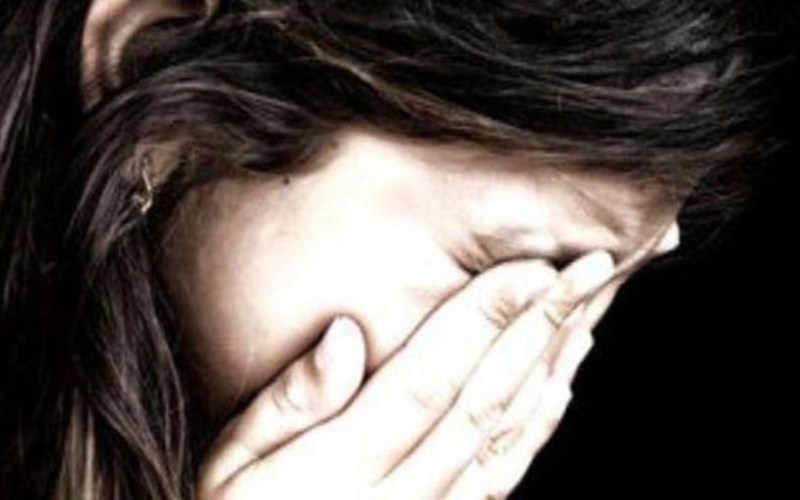 Jagtial: In a shameful incident, a grandfather's brother reportedly raped and impregnated his 15-year-old granddaughter. This incident took place in Jagtial, Telangana State.
According to the report published in The Hans India, the crime came to light after the girl fell ill.
As per the details of the case, the girl who is a student of Kasturba School studying in class 10 was shifted to hospital after she had fallen ill.
Doctor at the hospital declared that the girl is pregnant. When the parents of the girl came to know about it, they confronted her.
They came to know that the girl was sexually assaulted by her grandfather's brother.
However, the accused rejected the allegation and approached the police station claiming a threat to his life.
Meanwhile, the victim lodged a complaint at the police station.
Police registered a case and started investigation.
Subscribe us on