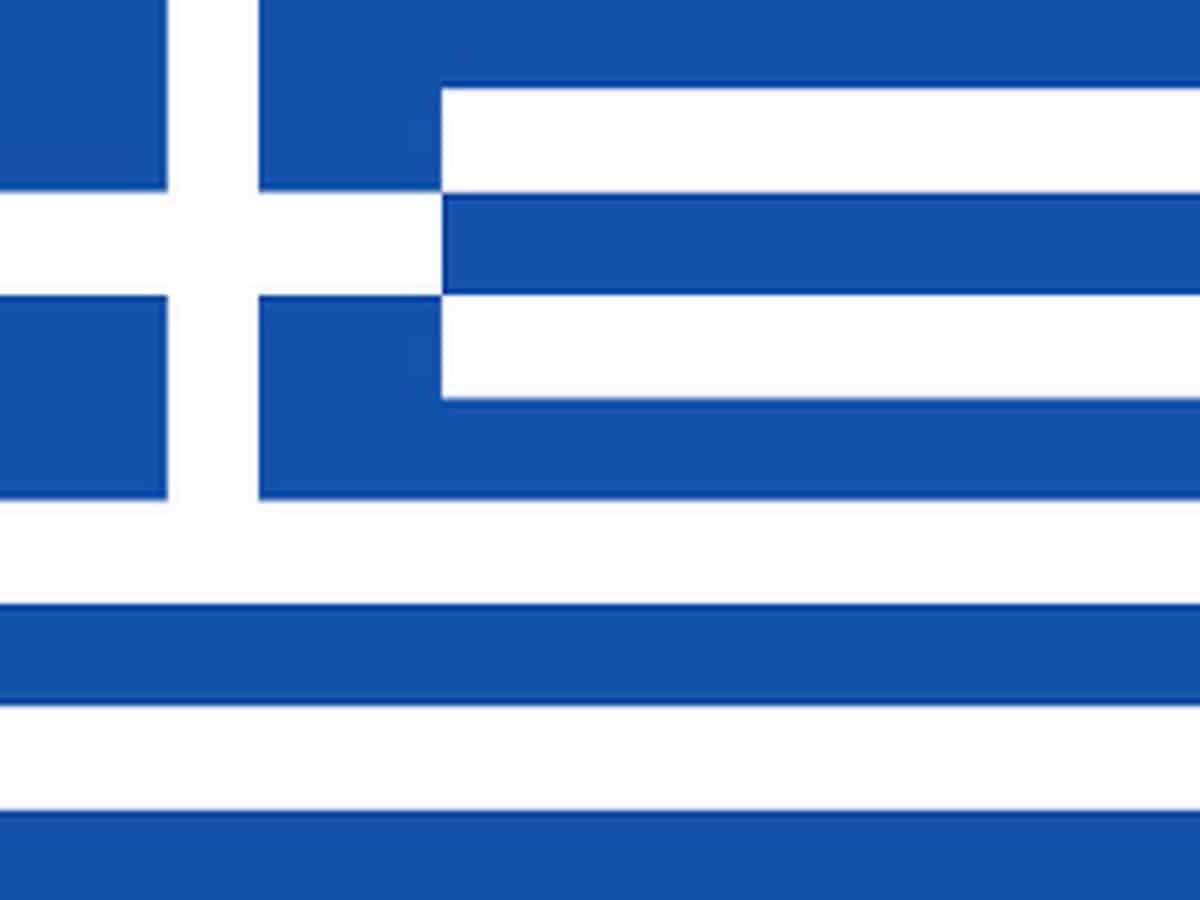 Athens: Greece has introduced a seven-day quarantine for all passengers arriving from the United Kingdom as a preventive measure against the fast-spreading COVID-19 variant recently discovered in parts of the UK, the Greek Secretary-General for Civil Protection said on Sunday.
"With regard to all arrivals from the United Kingdom, it is announced that starting from 6 a.m. [04:00 GMT] on Monday, December 21, the requirement of seven-day home isolation comes into force instead of the three-day [isolation] that applies to arrivals from every other country," the authority said in a statement.
It added that all travelers were still required to have a negative polymerase chain reaction (PCR) test submitted no more than 72 hours before arrival.
A number of European nations, including the Netherlands, Belgium, Austria and Italy, have already decided to introduce a ban on UK arrivals.
Earlier this week, the UK health authorities detected a new mutated strain of the coronavirus that transmits faster and accounts for over half of all recorded cases in southern England and other affected areas.
Subscribe us on