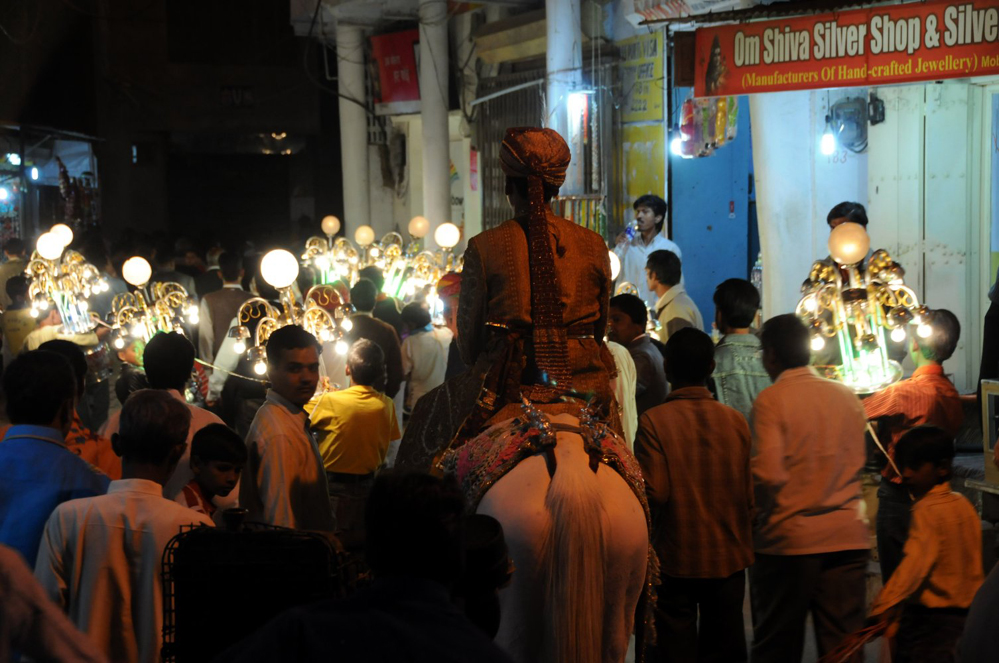 Guntur: A groom from Andhra Pradesh canceled his wedding just a minute before the wedding ceremonies were initiated.
Well, speculation over bride's caste led to the cancellation of the marriage at Pedakakani on Sunday when the priest who had asked for Aadhar cards from both the parties for entering their names in the temple register.
Things turned away when the bride Sarada's father's name in Aadhar was mentioned as Pidugu Anjaneyulu, without the suffix Reddy.
Speculations were raised at missing Reddy suffix and the bridegroom's parents, relatives canceled the wedding.
The bride's family has lodged a complaint against the bridegroom's family in Krosuru police station on Monday.
According to reports, the incident took place in Andhra Pradesh's Gadevaripalli village where the marriage was scheduled to be held at Sri Bhramaramba Malleswara Swamy temple at Pedakakani.
The bridegroom Venkata Reddy and his father Munnagi Appi Reddy hail from Gudipadu village in Sattenapalli mandal.
The bride's father hails from Gadevaripalli village replying to the bridegroom's family said they do not have the tradition of tagging the suffix Reddy to their names though they belong to Pichikunta Reddy sub-caste.
Subscribe us on