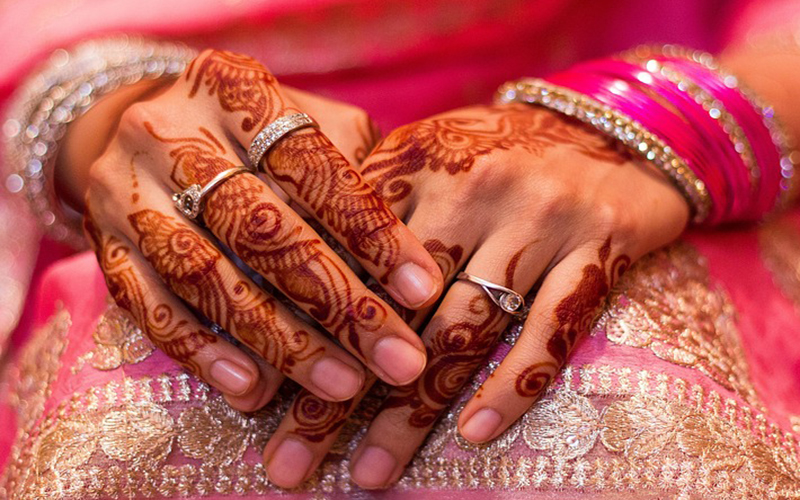 Agra: In a shocking incident, a groom gave instant talaq to newlywed bride an hour after 'nikah'. This incident took place in Hariparvat, Rajasthan.
According to the report published in Times of India, the groom, Nadeem (27) alias Pappan, resident of Dholpur District, Rajasthan married the bride, Ruby (26) of Hariparvat on Thursday.
However, when the bride's family failed to fulfill the dowry demand of car, Nadeem gave instant talaq to Ruby.
Giving the details of the incident, Ruby's brother, Amir said that the groom's family insulted and threw stones when the bride's family confronted them.
Based on the complaint lodged by the bride's mother, police registered cases under Triple Talaq law and relevant sections of dowry act and IPC.
It may be mentioned that the bride is a receptionist at a private clinic and groom is a cash carrier at a shoe firm.
Subscribe us on