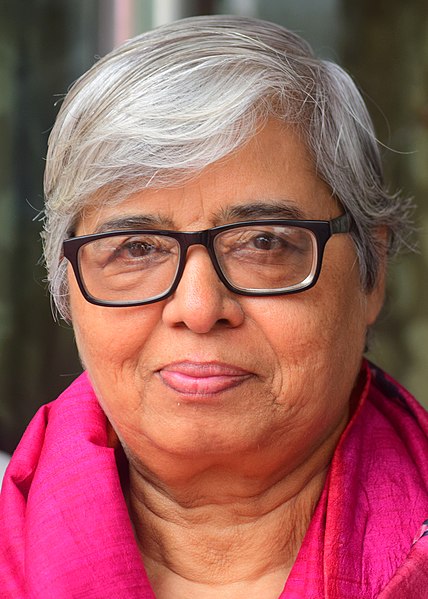 New Delhi: A ground report on the situation in Kashmir after Abrogation of article 370 will soon be released. Noted social worker and founder member of ANHAD Shabnam Hashmi with her strong team is on a visit to Kashmir. She is accompanied by social worker Revati Lal and Dr Kala. They will release their report on the current situation in Kashmir on October 12.
Ms Hashmi said there is no activity ahead of municipal elections in Jammu. Municipal elections are scheduled in Jammu on October 24. The last date for filing nominations is October 9.
Keeping this in view, all the party leaders have been released from detention and restrictions have been removed.
Shabnam Hashmi will visit Baramulla, Anantnag, Rajouri, Poonch etc. besides Sri Nagar and will meet around 500 people to take stock of the situation in Jammu and Kashmir, before submitting her report.
Subscribe us on