A Yemeni national who was held in US custody without charge at Guantanamo Bay detention centre for 20 years has been cleared for release but will remain imprisoned until he is transferred out of prison.
45-year-old Khalid Ahmed Qasim was acquitted for release on Tuesday by a unanimous decision of the Periodic Review Board – a group of six US federal agencies.
According to the rights group Reprieve, Qasim was arrested in December 2001 while in Afghanistan by the Northern Alliance, one of the factions in the country's civil war. After being severely tortured and making false confessions, he was sold to the US for a bounty.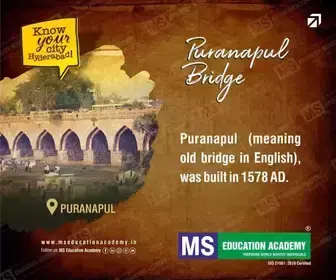 Then in May 2002, he was transferred to the detention centre at Guantanamo Bay where he remains today.
As per media reports, it is not clear where it will be relocated, but the Periodic Review Board has called for "relocation to a country with a robust rehabilitation and reintegration program and appropriate security guarantees as agreed by the relevant departments and agencies of the US government."
It is reported that Khalid was a young man when he was detained and has developed into a talented artist and writer.
Khalid is one of 14 Yemenis currently held in the US detention facility. In all, 37 people remain imprisoned at Guantanamo and the number of detainees recommended for transfer is 20, more than 50 per cent of the population.
As per media reports, the Biden administration said it plans to close the Guantanamo Bay prison, but so far since coming to power, it has released only three detainees. In former President Donald Trump's four years in office, only one man has been released – a Saudi national who was acquitted under the Obama administration.
Former Guantanamo detainees and defence attorneys have expressed concerns about the ageing of prisoners, and the outbreak of the COVID-19 virus in the prison last month has caused significant concerns about the health and safety of prisoners.