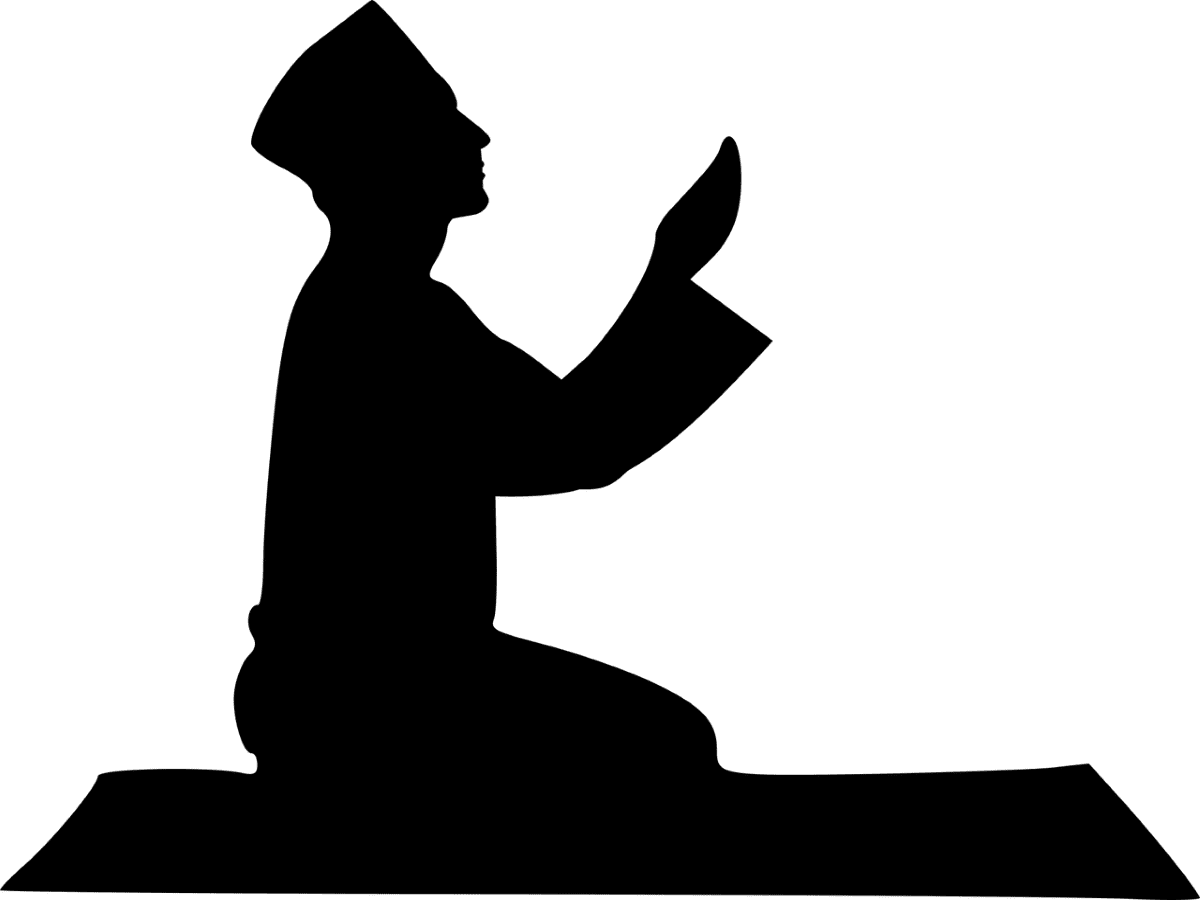 Vadodara: A video purportedly showing a student offering 'namaz' on the campus of the Maharaja Sayajirao University (MSU) in Vadodara city of Gujarat has surfaced, prompting the varsity to order a probe on Monday by a high-level disciplinary committee.
This is the third video to emerge in less than a month in which a student was recorded offering 'namaz' inside the university campus.
A university official said a high-level disciplinary committee formed to look into such cases will verify the authenticity of the latest video, which is undated.
The student shown in the clip will be identified and told to refrain from such activities in the educational institution, MSU public relations officer Lakulish Trivedi said.
"The video came to our notice today (Monday) as there was a holiday on the weekend. We are trying to ascertain where the video was recorded and on what date. The university has formed a high-powered disciplinary committee to look into such cases," Trivedi said.
"The committee will probe the matter and summon the student for questioning and also offer counselling if required," he said.
In the third week of December, MSU authorities launched a probe after a video of two students offering namaz on the university campus went viral. Before that, a clip of a couple offering namaz outside the main gate of the Sanskrit Mahavidyalaya on the MSU campus had also emerged on social media.
Alleging a "conspiracy" behind the offering of namaz on the varsity campus, Vishwa Hindu Parishad activists had then sprinkled Gangajal, sung Ram Dhun (bhajans dedicated to Lord Ram) and recited the Hanuman Chalisa outside the Mahavidyalaya.
Subscribe us on