Ahmedabad: Delhi Chief Minister Arvind Kejriwal and Rajya Sabha MP Sanjay Singh will not attend the hearing of a criminal defamation case against them at a court here on Wednesday, an Aam Aadmi Party (AAP) leader said.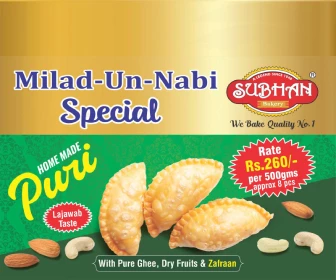 The two AAP leaders have been summoned by the metropolitan magistrate's court on June 7 in the defamation case filed by Gujarat University over their "sarcastic" and "derogatory" statements regarding Prime Minister Narendra Modi's degree.
Gujarat AAP legal cell head Pranav Thakkar said the duo will not appear before the court on Wednesday, but file an application seeking copies of documents related to the case.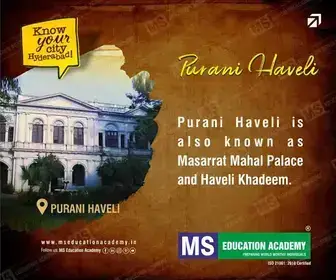 The court had first summoned Kejriwal and Singh on April 15, asking them to appear before it on May 23. Later it reissued the summons requiring their presence on June 7.
The court summoned the two leaders after observing that prima facie there appeared to be a case against them under section 500 of the Indian Penal Code which deals with criminal defamation.
Gujarat University registrar Piyush Patel filed a defamation complaint against the AAP leaders over their comments after the Gujarat High Court set aside the Chief Information Commissioner's order on PM Modi's degree.
The two made "defamatory" and "sarcastic" statements which hurt the prestige of the university, the complaint claimed.
The comments attributed to Kejriwal in the complaint included "If there is a degree and it is genuine, then why is it not being given?", "They are not giving degree because it might be fake," and "If the Prime Minister studied at Delhi University and Gujarat University, then Gujarat University should celebrate that its student became the country's PM."
Singh was alleged to have said that "they (GU) are trying to prove the PM's fake degree as genuine."
Four witnesses were examined and other evidence was submitted during the court preliminary inquiry.
The complainant's lawyer argued that their statements would make a person believe that Gujarat University issues fake degrees.
Subscribe us on