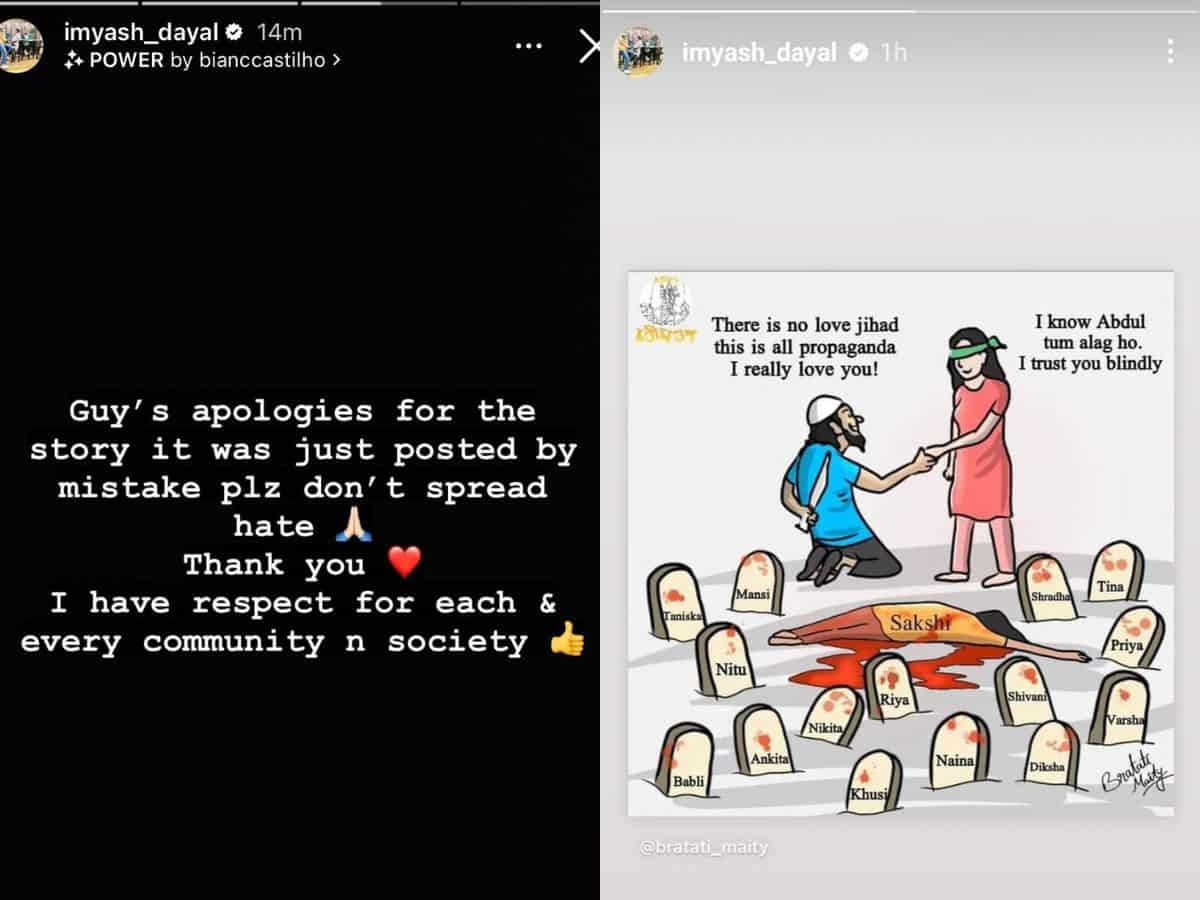 Uttar Pradesh cricketer Yash Dayal on Monday invited fresh controversy after sharing a communal cartoon vilifying Muslims on social media.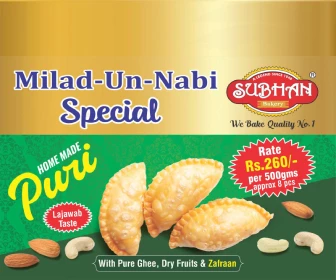 Dayal's Instagram story, which has since gone viral on social media has attracted backlash from all sides. Some users requested the Board of Control for Cricket in India (BCCI) to take cognisance of the incident, while many called for the police to take action on the player.
Yash Dayal further went on to call his Islamophobic Instagram story a 'mistake' sharing an apology on the social media platform. "I have respect for each and every community n society," his apology said.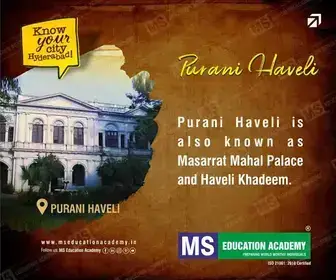 Dayal was catapulted to social media fame during the 2023 Indian Premier League. In a must-win match, Kolkata Knight Riders' Rinku Singh thrashed Dayal for five straight sixes. The Gujarat Titans player was handed the ball to defend 28 runs in the final over.
The cartoon, which was shared on the Gujarat Titans player's Instagram story, showcased Islamophobic imagery purporting the existence of 'love jihad'.
'Love jihad' is a conspiracy theory used by right-wing extremists as a propaganda tool against Muslims.
Some even went on to accuse Dayal of taking to Islamophobia in seek of a political career. "Rinku Singh has already concluded his career, and now Yash Dayal is seeking a position within a political party," a tweet read.
Subscribe us on