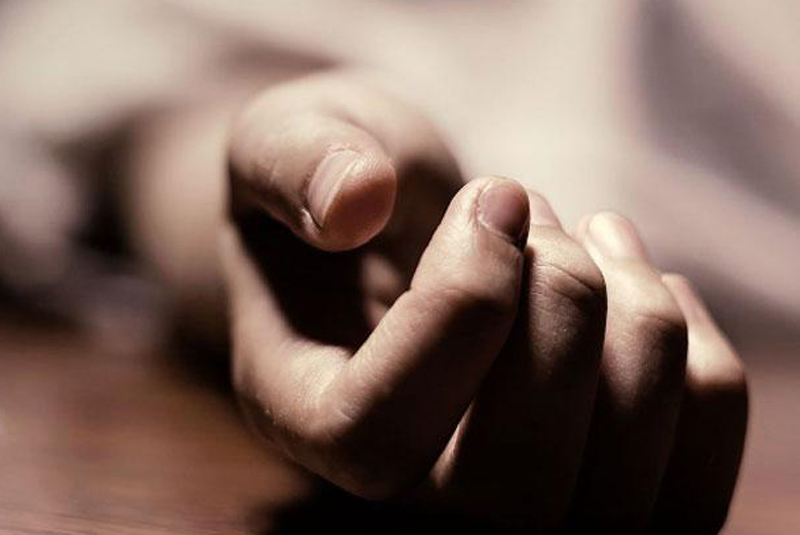 After making an attempt to term the suicide case of a missing youth from Habeeb Nagar area, four cases were registered against innocent Muslim youths.
It may be mentioned that chairman of Madiga Reservation Porata Samithi, Mr Manda Krishna Madiga allegedly got four cases registered against Feroz, Arbaz, Kareem and another youth.
It may be noted that three days back, the dead body of D. Birju, resident of Mahboob Bagh, Habeeb Nagar was found in Hussain Sagar. Ram Gopalpet police had started investigations after registering a suicide case.
Later, the brothers of Birju alleged that Feroz and his companions had murdered their brother, Birju. They alleged that when Birju had barged into the house of Feroz and misbehaved her sister after which, the relatives of Birju and other persons had admonished him. Vexed with this, Birju had committed suicide by jumping into the Hussain Sagar lake but an attempt was being made continuously to treat this case of suicide into a murder case.
It may be noted that BJP MLA of Goshamahal Constituency, Raja Singh had also contacted the relatives of Birju after which the situation became tense.
Habeeb Nagar police elicited the details with the help of CCTV camera footage and found that Birju had gone alone to commit suicide but an attempt was made to treat it as a murder case.
It is reported that on the representation of Manda Krishna Madiga, Habeeb Nagar police registered a case of murder under SCs/STs and started investigations.
In the complaint filed at the police station, it is alleged that Birju was beaten up by Feroz and his companions as a result of which he committed suicide.
ACP, Goshamahal, Mr Narendra Reddy is the investigating officer.
[source_without_link]Siasat News[/source_without_link]
Subscribe us on