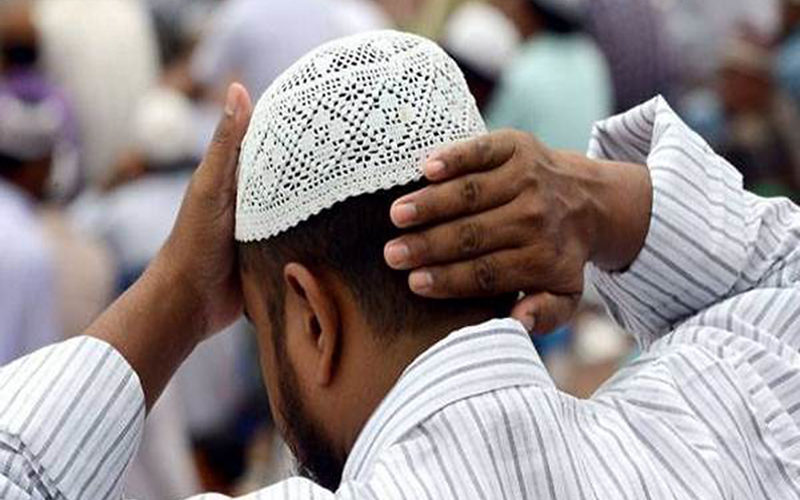 DALLAS: Halliburton Energy Services, Inc., a leading American multinational corporation has agreed to pay $275,000 to two of its Muslim employees who had been subjected to a hostile surroundings.
According to the lawsuit brought by the US Equal Employ­ment Opportunity Commission (EEOC), the Houston-based company, subjected two oilfield workers Mir Ali, a Muslim co-worker of Indian-origin and Hassan Snoubar of Syrian-origin to national origin and religious discrimination.
In keeping with the EEOC's go well with, Snoubar began working for Halliburton as an operator assistant oil field worker in roughly August 2012.
Throughout his make use of­ment, Snoubar, a US citizen, continually criticized about religion and cultural attire by supervisors and co-workers.
Snoubar, after complaining about the mistreatment to management and human resources, faced further discrimination and was then fired as retaliation.
Ali, a co-worker from India "was similarly subjected to the hostile environment".
"The EEOC said the two men were made to openly suffer insults including radio broad­casts of the offensive characterizations," a statement said.
Along with paying USD 275,000 in financial aid to the duo, the decree enjoins Halliburton from engaging in national origin or religious discrimination or retaliation in the future.
"Individual identity is understandably often rooted in a person's religious affiliation and ancestry," said EEOC Dallas District Office Regional Attorney Robert A. Canino.
Subscribe us on