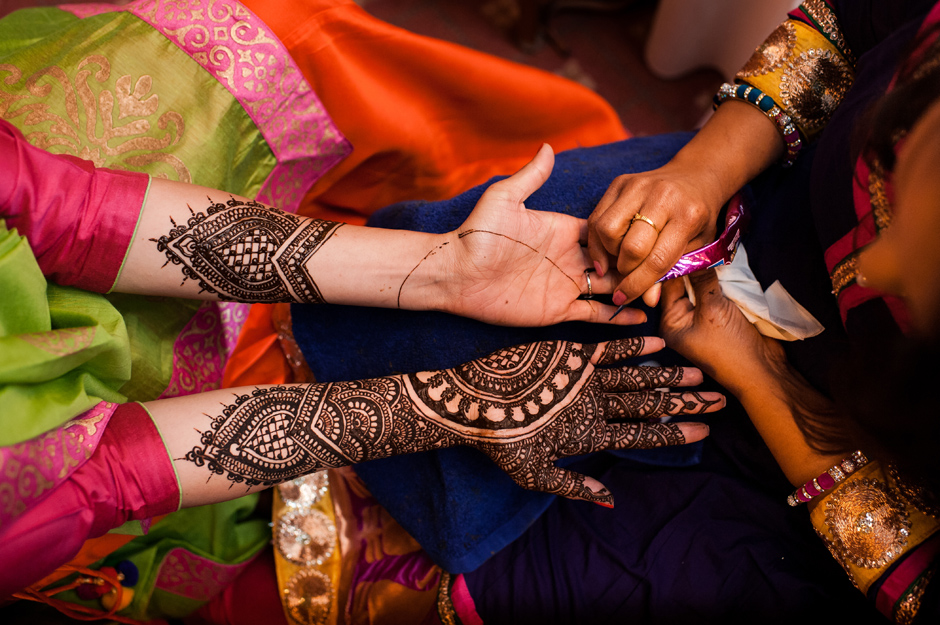 Hapur (Uttar Pradesh): Hariyali Teej, an age-old Hindu festival, which falls on the third day of Shukla Paksha to mark the reunion of Lord Shiva and Goddess Parvati was celebrated with great razzmatazz on Saturday.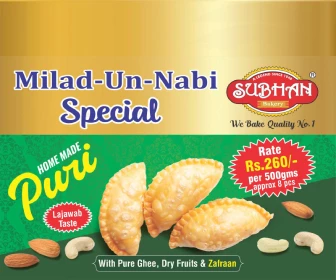 This festival which is celebrated primarily by women and is also known as Chhoti Teej or Shravan Teej, witnesses both married and unmarried ladies donning green outfit and observing fasts for the long lives of their husband.
"Every year we celebrate Haryali Teej or as we also call it Hartalika Teej with great pomp and show. Ladies wear green attires, apply henna designs, enjoy on swings, spend time singing traditional songs and performing rituals by keeping a day-long fast for our husband's long and prosperous life.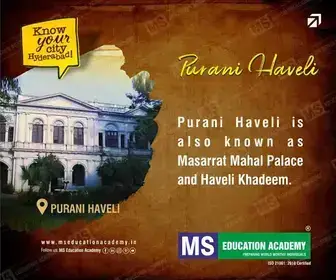 Today we have come here to celebrate and mark another year of this holy festival," said one of the attendees of the Teej function organised at Darshana School, Hapur.
Subscribe us on