Hyderabad: COVID times had bought a lot of humanitarian gestures in limelight many young, poor and rich are constantly spot-on roads distributing food and other essentials.
Providing food to more than 3000 people on a daily bases the Saberi opticals and constructions Pvt ltd seems to render help to the poor in the city. More than 2000 people are provided with a meal and 1000 thousand with bananas and buns on a daily bases right from the first day of lockdown.
Moreover, they have been distributing 100 to 150 ration kits to the needy from the second day of lockdown.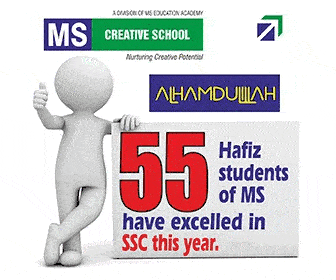 "During these difficult times, I find it my responsibility to help my brothers in need. We are distributing food to render help to the needy. Moreover, we don't discriminate on bases of religion while distribution." said Hasnain Saberi.
"We know it is needed and we are doing the needful," he added.
Providing more than 4,650 ration kits and also providing a meal to more than 90,000 people till date Saberi seems to be very happy and delightful.
Not just food but they also distributed 5000 glasses to Telangana police as a means of protection.
Subscribe us on