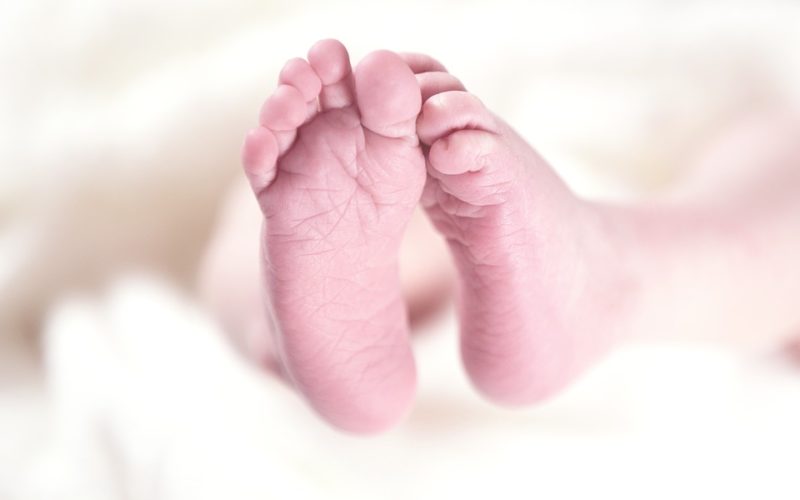 Hyderabad: Despite wide publicity given to 'Beti Bachao Beti Padhao' campaign, it seems that the initiative failed to change the mindset of a certain section of society as discrimination against girl child still exists. Even today, some persons dislike the birth of a girl child.
In one such incident, a father's dislike towards girl child went to such an extent that he did not hesitate to kill his infant daughter.
Father kills daughter by drowning
The cruel father killed his one-month-old daughter by drowning her in a water tank as he was irritated on the birth of the second daughter.
According to the details, this incident took place at Regbuta Village of Bhadradiri District, Kothagudam. The accused is identified as Surya Teja.
Hatred against girl child
It is reported that after a few years of courtship, he married Akhila. One year back, she gave birth to a girl child. Disappointed with it, he quarreled with his wife.
One month back, when his wife gave birth to another girl child, he got furious.
One morning, when his wife got up, she found her second daughter missing. She suspected her husband and asked him about the infant.
Initially, he denied the crime but later he admitted that he has drowned his daughter in the water tank. His wife alerted the neighbours. They caught hold of man and hand him over to the police. Police registered a case and started investigation.
Subscribe us on