NEW DELHI: The BJP leaders of the party's Delhi unit on Wednesday accused Delhi Environment Minister Imran Hussain of being involved in the temple vandalism in Hauz Qazi area of the old city.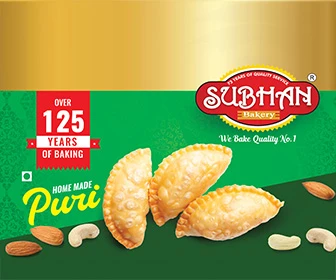 According to reports, the Kejriwal's minister hits back calling the claim "baseless and false" and filed a police complaint against BJP leaders.
Among the BJP leaders who made the allegations were Vijay Goel, BJP's Rajya Sabha MP and former president, Delhi BJP Chief Manoj Tiwari and BJP-Shiromani Akali Dal MLA Manjinder Singh Sirsa.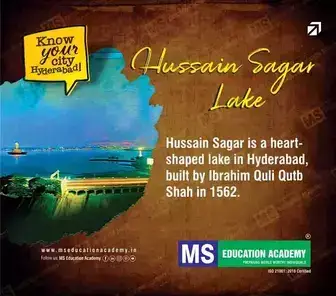 A clash broke out between two groups over the issue of parking, and a temple was vandalised on Sunday night.
The Delhi Police have registered three FIRs in this case – two cross FIRs, one lodged by each community, and one for vandalising the temple.
Apart from temple desecration, stones were also pelted in the area leading to a tense situation.
"After some altercation & scuffle over a parking issue in Hauz Qazi, tension arose b/w two groups of people from different communities. We have taken legal action & all efforts are being made to pacify feelings & bring about amity. People are requested to help in restoring normalcy," Deputy Commissioner of Police, Central Delhi had tweeted yesterday.
Security has been tightened and adequate forces have been deployed in the area. Nine people (Four adults and four juveniles) have been arrested over the matter while the age of the ninth accused is being verified.
With ANI inputs
Subscribe us on