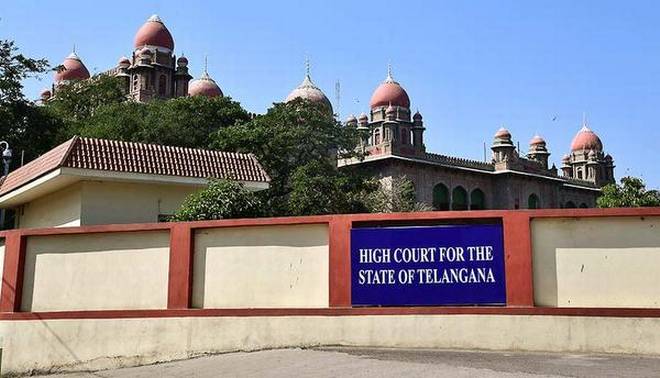 Hyderabad: The Telangana high court on Thursday adjourned the hearing in the ongoing TSRTC strike case till October 15. The counsels for the TSRTC employee's unions, State government, and RTC management presented their arguments before the court. They have also filed their counters in the case.

Arguing the case on behalf of the employee's unions, senior Advocate B. Rachna Reddy told the HC that the management was not fulfilling their demands, despite serving several notices and added that their intention behind launching the strike was not to create troubles for the people. She told the court that the state government was not paying the subsidy, concession and other amounts due to the Corporation.  She also told the court that there was no response from the management of the corporation for their pleas to increase their salaries and allowances.

Presenting the arguments on behalf of the management of the corporation and the state government, their Counsel alleged that the union leaders did not give time to them to solve their problems and went on indefinite strike by ignoring their requests. He said that the state government had also constituted a committee under the chairmanship of senior IAS Officer, Sunil Sharma, to look into the demands, on September 29,   and added that the employees had gone on strike even before the committee took a decision on their unfulfilled demands.
Subscribe us on