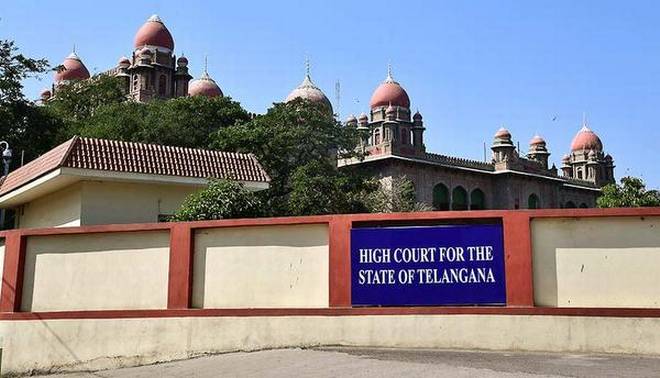 Hyderabad: Stating that post mortem on the body of New Democracy underground dalam leader Linganna was completed and it will take some time to make the report public, the State government today pleaded with the High Court to grant some more time to submit the report.
Accordingly, the court directed the State government to submit the same on August 7.
It may be mentioned here that Linganna was killed in an alleged encounter between the police and New Democracy underground dalam at Rollagadda forest area in Gundala mandal recently. Alleging that Linganna was gunned down in a fake encounter, the Adivasis in the forest area launched agitation.
NSS
Subscribe us on