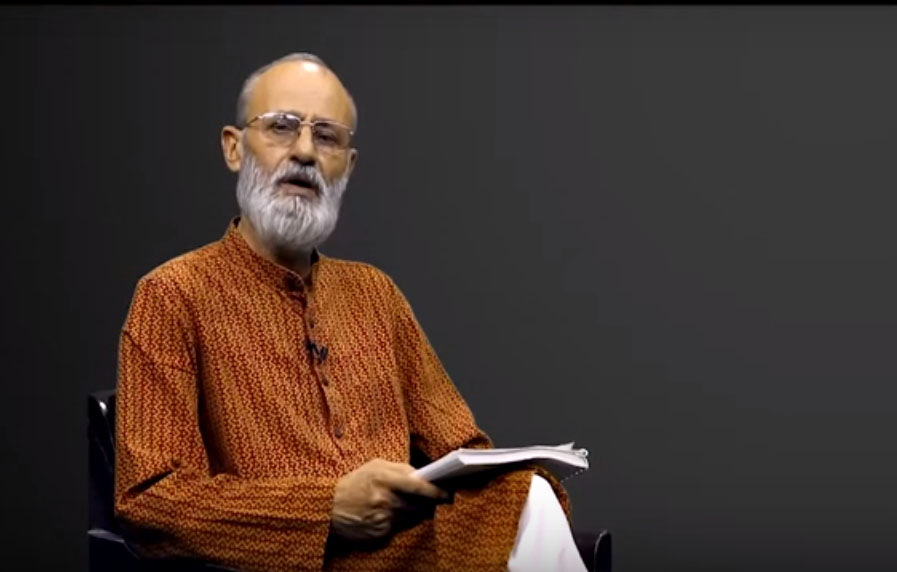 Eminent Urdu poet Gauhar Raza dedicates this piece of his poetry to the Unnao victim.
The poet says when the conspiracy is named an accident and the conspirators are made the king or ruler; democracy is murdered and the killers are made the flag-bearers of the nation, and the provocateurs are garlanded; when the weaker sections are killed in hate politics, and the rulers feel proud of the rapists; when the killer enjoys all the facilities in the jail and all the respected citizens are hanged; when the hate is in the garb of mob, and the mob on every crossroad takes law in its own hands; when the judges are scared and beg for protection, and 'the house' echoes the slogans of religions; when all the identities are confined to temple, mosque and church; when the robbers are relaxed and the slums are on fire; when people seek employment but don't find jobs, and the 'empty hands' are handed over swords; Then comprehend that every incident has a close link with each other; it is a conspiracy in the name of religion and the conspiracy is very deep; then realise that it is not the battle of religion but the culture is at stake.
In the last stanza, the poet motivates peace and justice loving people to brace themselves up to protect the culture as it is the duty of one and all.
Subscribe us on