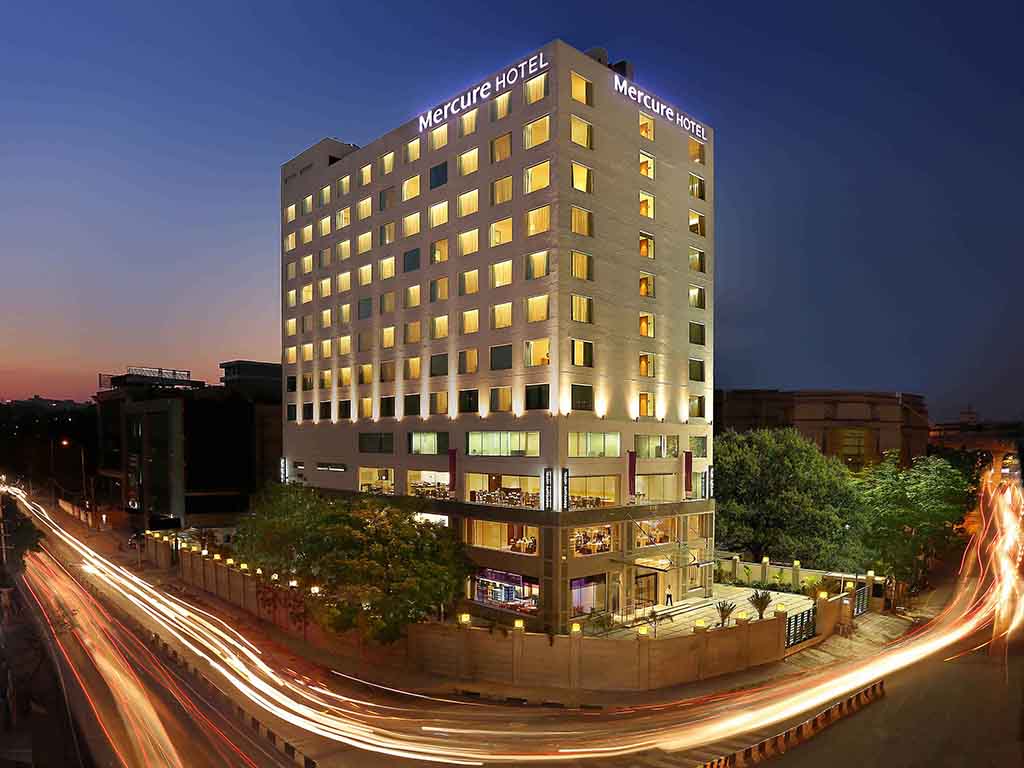 Hyderabad: Employees of the Mercure Hotel enjoy the week-long celebrations as part of their "Heartiest Celebration Week".
According to Soumitra Pahari General Manager Mercure Hyderabad KCP said that the purpose of celebrating a weeklong festival for its employees is to acknowledge and recognize the employee's relentless efforts in delivering highest standards of services contributing to the success of the hotel.
Accor group celebrates this week-long festival all over the country across its hotels. This year's theme is "Diversity and inclusion" to celebrate equality.  As part of these celebrations, the Hotel organized colorful events to promote bonding among its employees and appreciate the hard work that they put in during the year.
During the week being celebrated from August 26 to 31 2019, the Hotel will have several themes. In its inaugural theme, it was "Back to school' where the employees dressed as school children participated had food which is common in school Tiffin's and then had camaraderie with their friends and colleagues. The next theme was An amalgamation of Hyderabad Arabia followed by Telangana bathkamma and Bonalu during which they were inspired with the dances and local Telengana cuisine.
The whole event will conclude with a Gala dinner which will witness performances by Mercure staff in form of dance skits etc.
The local theme was the highlight of the event during which employees, team members, performed a dance on local songs and were seen having fun with activities like Antakshri, musical chair, games and sports followed by local cuisines served in local Telangana style on a banana leaf he added.
According to Mr. Soumitra Pahari, the Hotel as part of its CSR activities will provide food to small kids and ration for a month will be supplied to an orphanage. Likewise, Soaps will be given to slums. On August 30 the event will conclude with a Gala dinner with every department depicting their own activity.
Siasat News
Subscribe us on