Panaji: Daughter of Mr. Hemant Karkare, former Mumbai Anti-Terrorist Squad (ATS), Ms. Jui Navare (38) broke her silence 11 years after 26/11 terror attack. She said that her father died while trying to save his city and country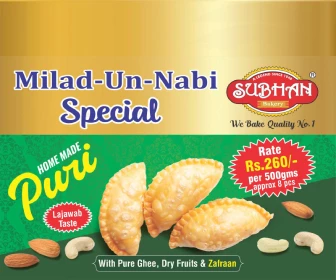 According to the report published in Indian Express, Ms. Jui said that her father's name should be taken with dignity.
Commenting on religion and terrorism, she said that Mr. Karkare had taught her that terrorism has no religion.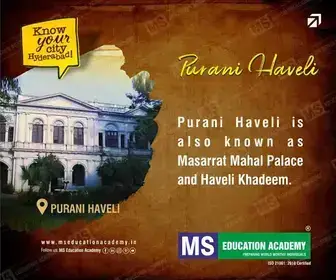 Reacting on the statement made by Ms. Pragya Singh Thakur, an accused in the Malegaon Bomb Blast Case and BJP candidate for Bhopal seat, Ms. Jui said that she don't want to dignify her remarks.
Recalling the days when Mr. Karkare was busy with Malegaon Bomb Blast case investigation, Ms. Jui said that her mother was worried for his life.
"I supported his findings in Malegaon Bomb Blast Case", she added.
In 2014, Karkare's wife died due to brain hemorrhage.
It may be mentioned that Ms. Jui is living in USA along with her husband and two daughters.
Recently, Ms. Pragya had said that Hemant Karkare lost his life because she had cursed him.
Subscribe us on