The liver, an organ which detoxifies various metabolites, synthesizes proteins and produces biochemicals necessary for digestion. Its other roles in metabolism include the regulation of glycogen storage, decomposition of red blood cells and the production of hormones.
The liver is the organ that filters, processes and breaks down what passes through your body, but we tend to overload our livers with processed and fried foods, especially when consumed in large quantities and the liver becomes overwhelmed with toxins and pollutants and its natural working cycle slows down.
To detox your liver, there are plenty of foods that can help to cleanse your liver naturally. These simple foods can stimulate the liver's natural ability to discharge toxins from the body.
Here are the top 6 foods that detox your liver naturally,
– Citrus Fruits: Fruits like oranges, limes, grapefruit and lemons all boost the liver's cleansing ability. It fruits help the liver to produce the detoxifying enzymes that flush out pollutants.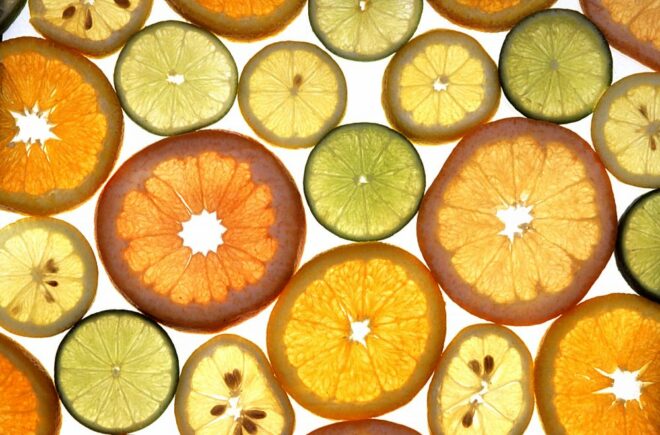 – Walnut: It helps the body to neutralize and flush out toxic byproducts of alcohol and ammonia from your brain and central nervous system.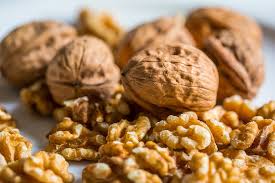 – Turmeric: It helps the enzymes that flush out toxins and contains antioxidants that repair liver cells.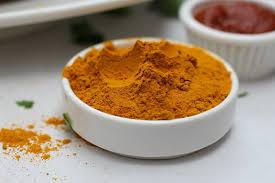 –Garlic: It has the ability to activate liver enzymes that can help your body naturally flush out toxins.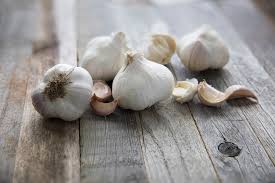 – Apples: It helps the body cleanse and release toxins from the digestive tract.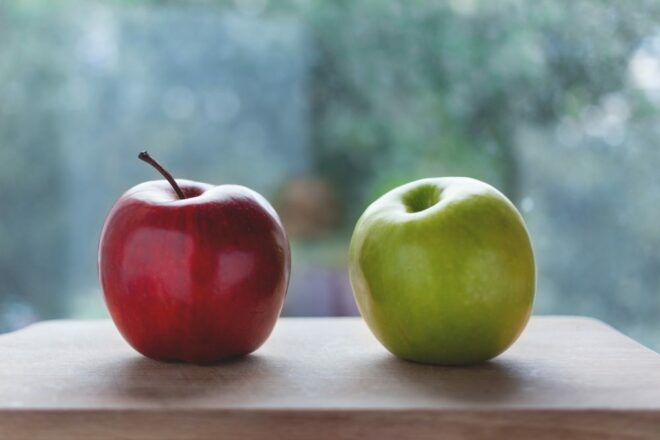 – Carrots: It stimulates and supports liver function overall. They also contain Vitamin A, which prevents liver disease.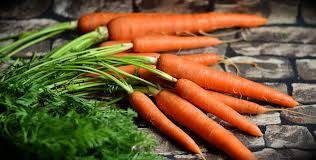 Subscribe us on