Hyderabad: According to the latest Henley Passport Index, the passport of Japan is the most powerful passport in the world as its citizen can travel to 189 destinations without visa.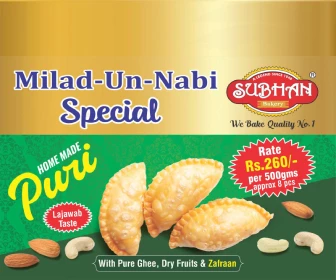 According to the report published in Khaleej Times, Singapore and Germany occupy second spot. Citizens of these two countries can avail visa-free travel to 188 destinations.
UAE performed the best in 2018 as it secured more visa waivers for its citizen than any other country in the same year.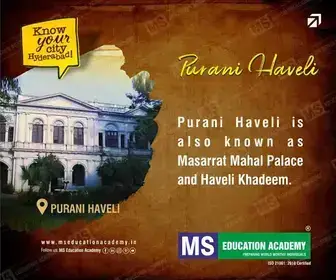 Meanwhile, as per the index, Indian passport ranked 76.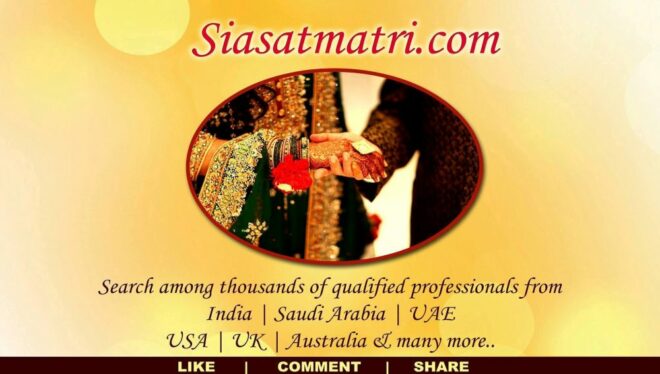 As per the report, here's the list of countries offering 'visa on arrival', 'visa-free travel' to Indians.
Visa-free travel
Serbia
Niue
Montserrat
Bhutan
Dominica
Ecuador
El Salvador
Fiji
Grenada
Haiti
Indonesia
Jamaica
Macao
Macedonia
Mauritius
Micronesia
Nepal
Palestinian Territories
Saint Kitts and Nevis
Senegal
St. Vincent and the Grenadines
Trinidad and Tobago
Vanuatu
British Virgin Islands
Qatar
Tunisia
Cook Islands
Visa on Arrival
Cambodia
Laos
St. Lucia
Suriname
Armenia
Maldives
Sri Lanka
Benin
Bolivia
Gabon
Rwanda
Seychelles
Somalia
Cape Verde
Comores Island
Cote d'Ivoire (Ivory Coast)
Ethiopia
Guinea-Bissau
Jordan
Kenya
Madagascar
Marshall Islands
Mauritania
Mozambique
Palau Islands
Saint Lucia
Samoa
Suriname
Tanzania
Thailand
Timor-Leste
Togo
Tuvalu
Zimbabwe
Uganda
Ukraine
Djibouti
Subscribe us on