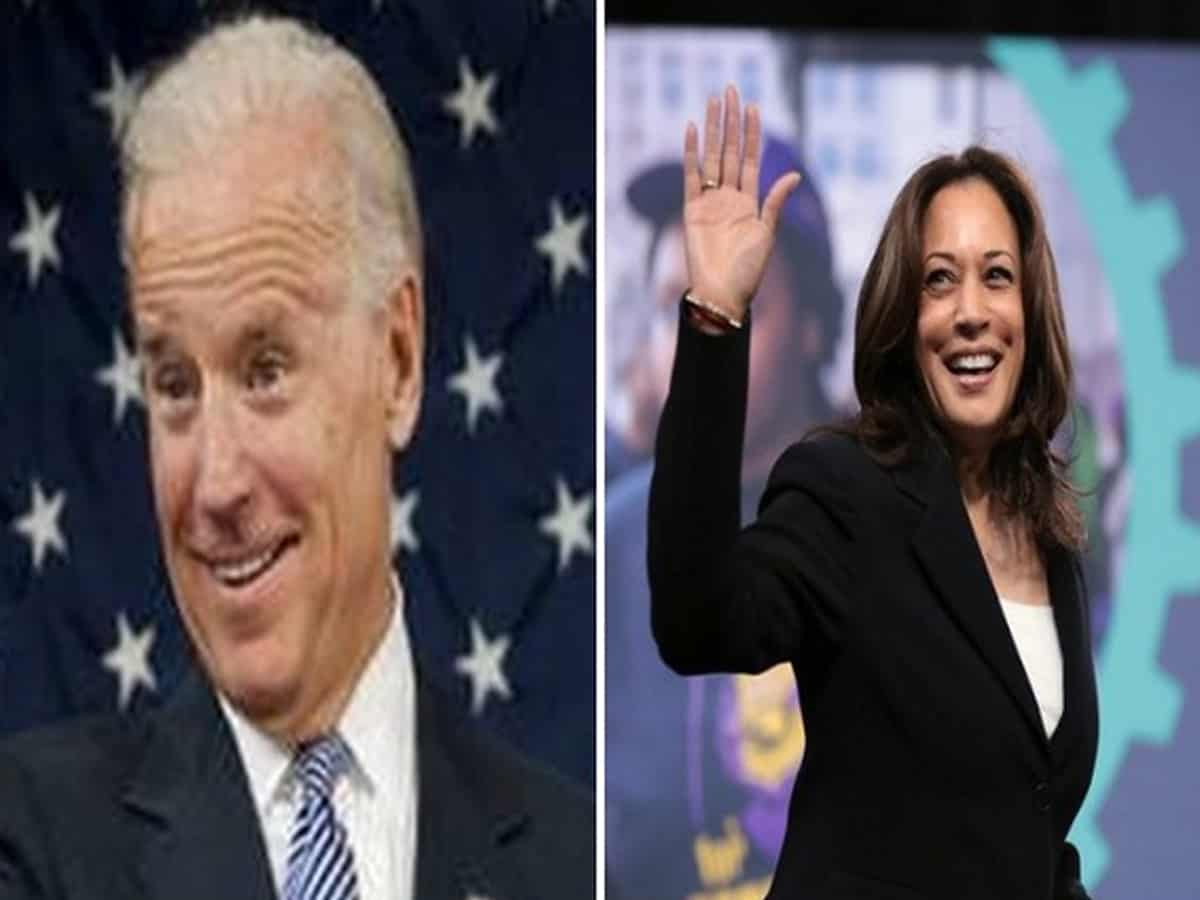 New Delhi: Joe Biden is now the new president of United States. While the world is waiting for the leader to undo, redo and revive certain policies made by the ex-president Donald Trump, India too is waiting to build stronger bonds with super power.
Here's how India's ruling elite, opposition reacted to the win:
Indian Prime Minister Narendra Modi took to Twitter to congratulate Joe Biden naming the win as spectacular victory.
The Prime Minister also congratulated, Indian origin Vice President Kamala Harris for the "path breaking" victory. "Matter of immense pride not just for your chittis, but also for all Indian-Americans" he said.
The Opposition too was seen in line with Bharatiya Janata Party (BJP).
Congress party President Sonia Gandhi in a letter, congratulated the 46th President of America.
Son of Congress chief – Rahul Gandhi – a member of parliament, too expressed that his confidence that Joe Biden will give the bond between two countries a "strong sense of direction".
Writer and former International diplomat Shashi Tharoor shared a post which decried former President Donald Trump.
Tharoor, on the other side shared a feminist post appreciating Kamala Harris of reaching height.
Harris in her speech thanked her mother for believing in America.
Uttam Kumar Reddy, member of Congress Party and former IAF pilot congratulated Biden for the victory thru' a post featuring former Indian Prime Minister Manmohan Singh with the US President.
Prashant Bhushan, lawyer of Supreme Court, who was fined with Re 1 in contempt of court case, too commented on the victory thru' a series of posts.
Subscribe us on