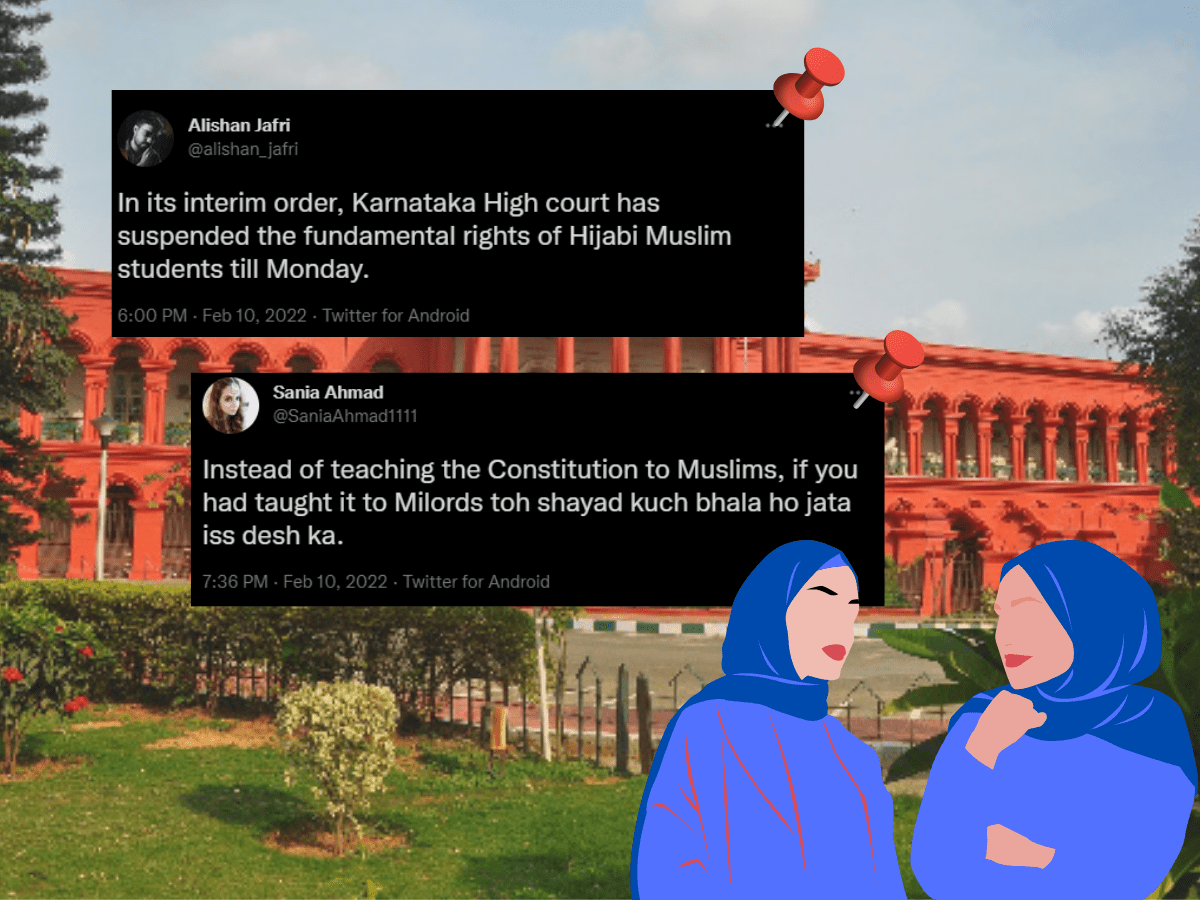 The Karnataka High court hearing the Hijab issue on Thursday asked students not to insist on wearing any cloth on campuses of educational institutions which can instigate people, till the matter is resolved. Posting the matter for Monday, the full court also said the educational institutions can resume classes for the students.
A week ago, a petition was filed by a Muslim student before the Karnataka high court seeking a declaration that wearing the hijab (headscarf) is a fundamental right guaranteed under Article 14 and 25 of the Constitution of India aside from being an essential facet of the Islamic faith.
The court has provided no interim relief to the students of the college and ordered that educational institutions be reopened, ensuring that the diktat of the state is followed.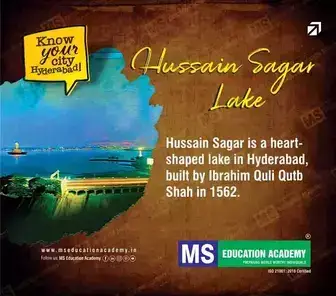 Twitter users have expressed their disapproval and disappointment over the interim decision of the court over the hijab controversy, which has been raging since early January.
(with inputs from PTI)
Subscribe us on