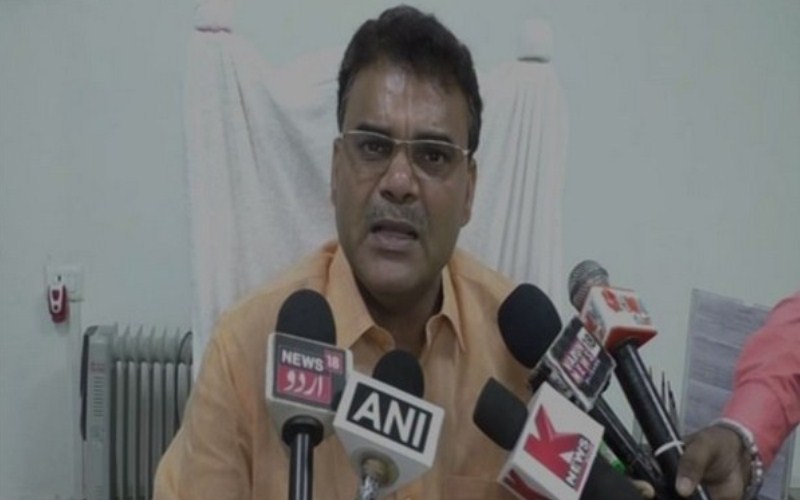 New Delhi: State General Secretary of Hindu Jagran Manch, Dr. Surender Singh Bhargav openly challenged that he would set the DM of Aligarh ablaze and also imprison him forcing him to chant Hanuman Chalisa.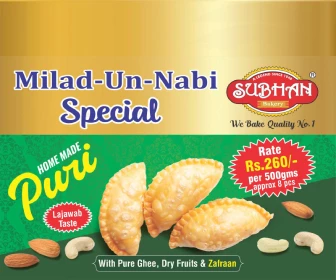 It is alleged that whenever Dalits and Minorities organize any program, the administration favours it.
It has become a common place that people like Akhlaq, Pehlu Khan, Tabrez etc are forced to raise the slogans.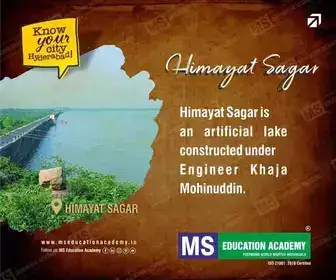 It is also observed that antisocial elements are posing threats to administration.
It may be mentioned that Dr. Bhargav visited Aligarh to attend a seminar organized at Arya Samaj Mandir. When reporters asked him a question, he used abusive language against Aligarh DM and said that the DM has banned arranging programs of Hanuman Chalisa etc on the roads.
In an angry mood, Dr. Bhargav told that DM has no authority to ban such programs.
Lord Hanuman is worshipped throughout the country since he had burnt Sri Lanka. Dr. Bhargav threatened that he would arrest DM of Aligarh and force him to chant Hanuman Chalisa. He said that he is not afraid of DM.
Subscribe us on