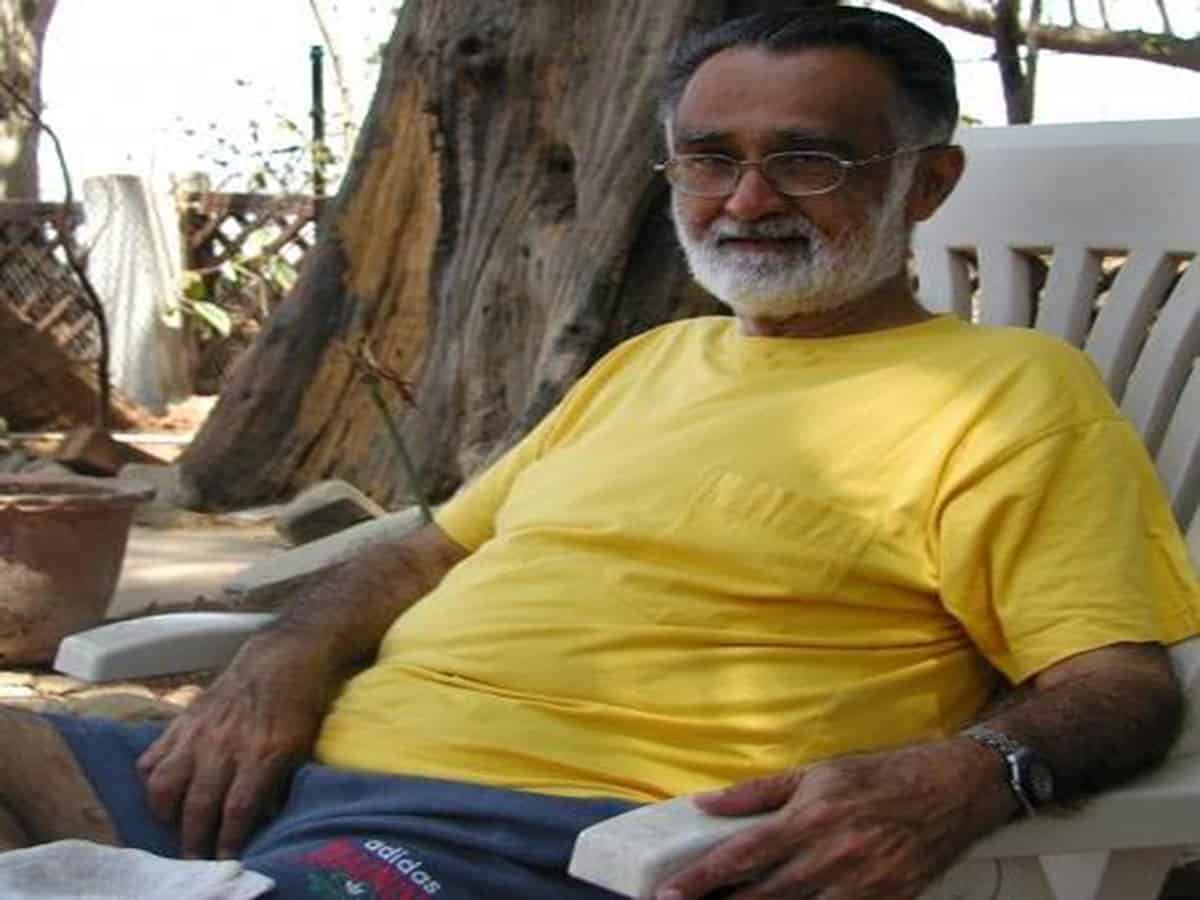 New Delhi: Industrialist Kishore Mariwala wrote that he is 'really ashamed' after knowing the reputation of Indians.
Narrating an incident that took place in Thailand, he wrote, "I have come to Phuket, Thailand for a sailing holiday. I have chartered a yacht with a skipper for sailing for a week. On arrival here yesterday, I went to the chartering company's office to finalise the arrangements. At the office, the receptionist took down all the necessary details & then asked me :"Sir, you are from India. Are you a Hindu"? I said "yes, why are you asking this"? She just called her boss, the manager. He came out & they both talked something in Thai language. The manager turned to me and said "Sir, all our skippers except one have gone with our other yachts. The only one left is a Muslim. I hope you don't mind that". I was shocked and asked "why are you asking this? Why should I mind?" "Sir", he said, "we read in the newspapers that Hindus don't want Muslims near them so we were worried about it"!
Mariwal was shocked by the receptionist's reply. He wrote, "I was ashamed beyond words. I explained to him that not only I, but most of the cultured Hindus don't behave like what you must've read! IS THIS IS OUR REPUTATION ABROAD- AMONGST COMMON PEOPLE? I was really ashamed".
Later, he strongly condemned brutal violence which took place at Jawaharlal Nehru University (JNU). He tweeted, "Coming from the land of non-violence, it's unbecoming of us to witness and encourage these acts of violence. Extremely hurt seeing last evening's news".
It may be mentioned that Mariwala has a stake in Marico which was founded by his nephew.
Subscribe us on