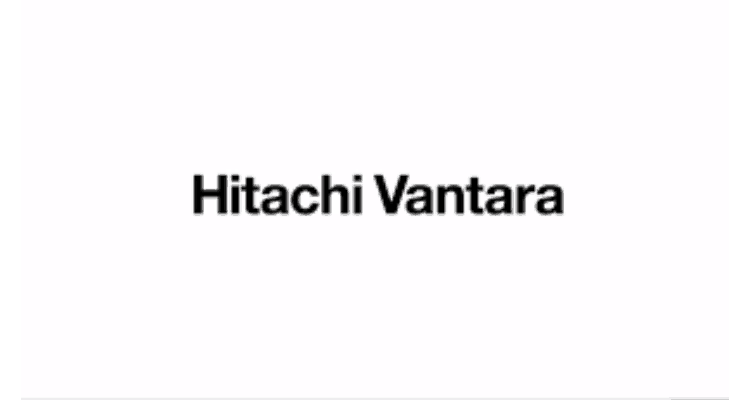 Hyderabad: Hitachi Vantara, a subsidiary of Japanese tech conglomerate Hitachi Ltd., on Tuesday unveiled a new regional operations hub here that will act as an innovation and global delivery centre for the Asia Pacific (APAC) region.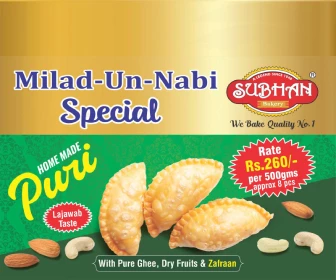 "India plays a critical role in Hitachi Vantara's holistic global strategy," Bobby Soni, Chief Solutions and Services Officer at Hitachi Vantara, said in a statement.
"As India continues to rise as a powerful global economic player, building out a centre of excellence in Hyderabad will enable us to connect even better with our customers, build local market expertise, and deliver industry-leading innovation faster than ever," Soni said.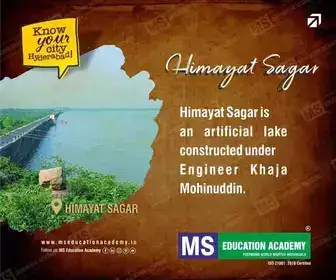 The delivery centre enhances Hitachi Vantara's capabilities to support global customers anywhere, anytime.
India, with its highly skilled workforce and regional prominence, plays a critical role in the company's global growth strategy, Hitachi Vantara said.
Subscribe us on