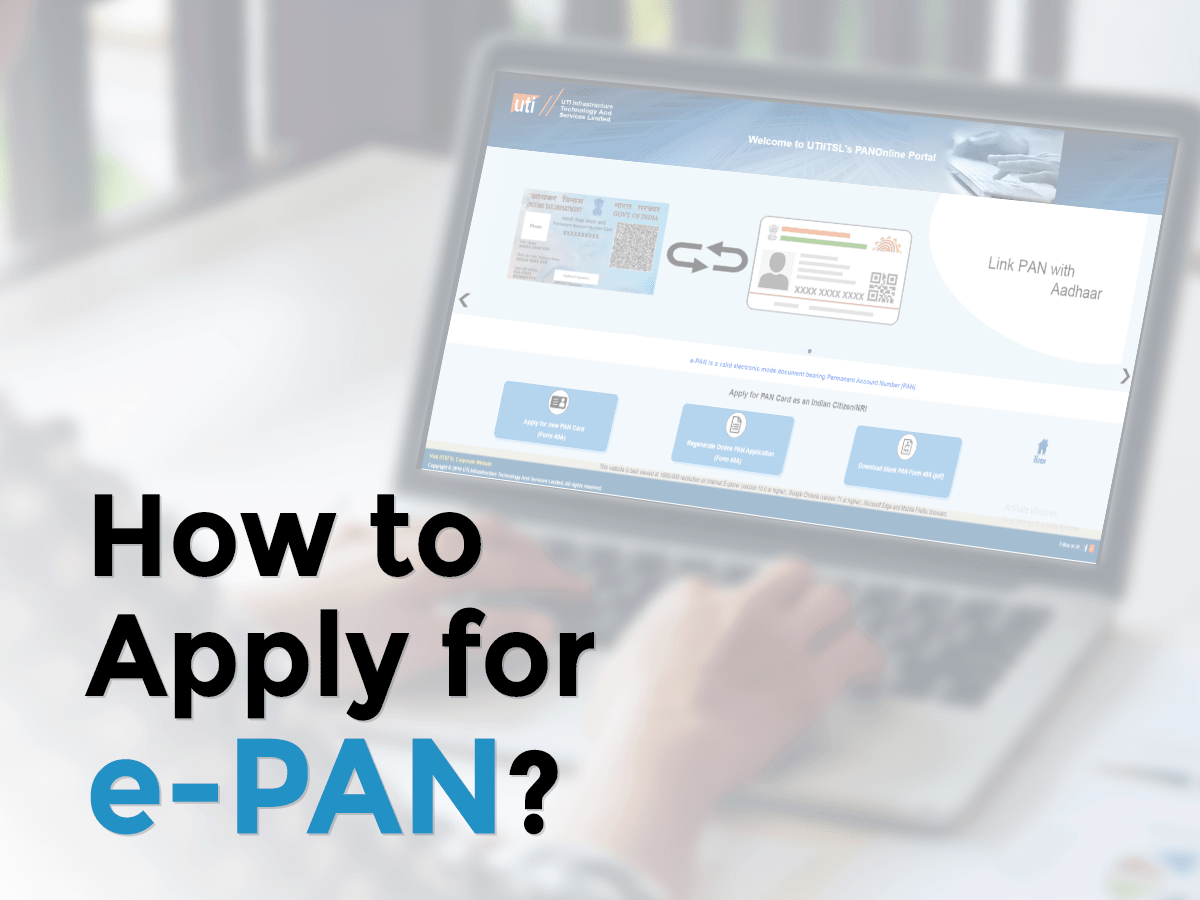 Step 1: Visit the PAN online portal to apply for NEW PAN
Step 2: While making the application, the applicant has the option to choose between – (i) Both physical PAN Card and e-PAN; (ii) e-PAN only, No physical PAN Card.
The Physical PAN card will be delivered to the applicant`s address. The e-PAN will be sent to the applicant`s e-mail.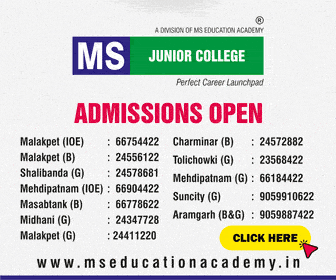 Step 3: Provide all the details exactly as per your Aadhaar Card. The Aadhaar number is verified by UTIITSL immediately. Check the acknowledgement box and click on submit. Also submitting Aadhaar as Id proof is mandatory.
Step 4: Once all the details have been entered, the process for application of e-PAN is initiated. After completion of the application, the applicant has to submit the same. To complete the application, the applicant must sign on a blank paper and scan it with the following specifications:
– Resolution: 200 DPI – Type: Color – File Type: JPEG – Size: 10 KB (Max) – Dimensions: 2 cm x 4.5 cm
Step 5: Post attaching the scanned copy, the electronic application is complete. You will receive a 15 digit acknowledgement number on your email ID or mobile number mentioned on your application. Once the e-PAN has been allotted, you will receive an alert by SMS or email.
Step 6: To check the status of your e-PAN application, follow the link and Check the Application Status by feeding in the application(coupon) number.
Subscribe us on